Cristina Legido-Quigley
Senior Lecturer
Research interests
Biomedical and life sciences
Contact details
Biography
Cristina Legido-Quigley studied chemistry at the University of Barcelona, and before completing her degree she moved to Iowa City, US to study humanities at Kirkwood Community College. She then moved to the UK (EU scholarship) and studied for a BSc in chemistry at King's College London (KCL) (tutor: Mike Robb). She did her BSc project in industry at Smith Kline Beecham investigating turboflow LC-MS (supervisor: Vern de Biasi). She then continued at KCL as an MSc postgraduate student finishing with a project on single-crystal X-ray diffraction in Jonathan Steed's Group.

In 2004 she received her PhD with a thesis on nano/micro LC-MS at Imperial College London (funded by the BBSRC and Glaxo SmithKline with supervisors Norman Smith & Andreas Manz). At the University of Pavia, Italy, she was a postdoc funded by the AQUAMIP (EU FP5 funding) studying molecular interactions in Ersilia de Lorenzi's Group. After this, she joined as a postdoc funded by Roche (OTRF) at Imperial College in the Department of Medicine (Elaine Holmes / Jeremy Nicholson's Group) and started working with LC-MS and NMR metabolomics in biomarker discovery.
She has been an investigator in clinical biomarkers at KCL since 2006. As an academic she trained in education, obtaining a postgraduate certificate in higher education and in data science. Her interests in Systems Medicine, especially the brain-liver axis, and finding clinical biomarkers of healthy aging and metabolic disease. She shares her discoveries in scientific publications in the biotechnology and medical fields. She is also a member of the managing boards of several european-wide consortia and of the scientific board of the Fondation Alzheimer in France. She has an Honorary Professor position at Guizhou Medical University in China. As a scientist, teacher and manager she actively supports policies that increase open access and diversity in science. She maintains a list of women in metabolomics, for the free access conferences she organises.  
Research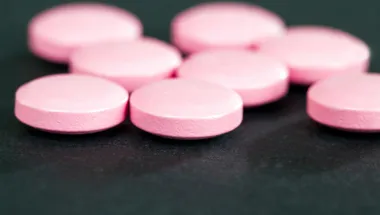 The Drug Discovery Group brings together scientific expertise in a broad range of areas, from medicinal chemistry to systems biology and pharmacology.
News
Analyses of lipids identified differences between normal liver samples and liver samples from patients with alcohol-related liver disease. The information...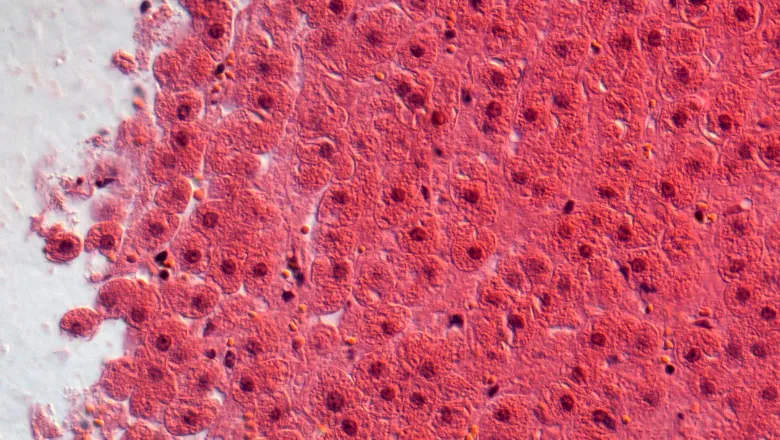 Features
Cristina Legido-Quigley is a Senior Lecturer at our Institute of Pharmaceutical Science. We took five minutes to catch up with her about spotting Maurice...