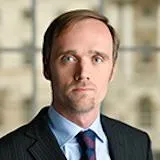 Dr Daniel Nilsson DeHanas
Senior Lecturer in Political Science and Religion
Contact details
Biography
Daniel Nilsson DeHanas joined King's as a Lecturer of Political Science and Religion in September 2014. He completed his doctoral studies in sociology at the University of North Carolina at Chapel Hill, spending part of this time affiliated with the politics department at the School of Oriental and African Studies (SOAS) in London. He has previously held research positions at the University of Bristol and the University of Kent, and as a Fulbright research fellow at the University of Tampere in Finland.
Research interests and PhD supervision
Religion, politics, and contemporary governance
Transnational Muslim networks
Religious international NGOs
London as a global city of migration
Religion and secularity in theory and practice
Daniel Nilsson DeHanas has investigated influences of post-migration religion – Islam and Christianity – on subjective belonging, political participation, contemporary governance, and transnational networks.  His recent research has included work on second generation young Londoners' modes of political participation; the everyday tactics of young Muslim identity; the politics of opposition to mosque construction; hip hop music as an embodied performance of Christian belief; the role of short term 'roots visits' to Mecca and Bangladesh in everyday belonging; Prevent and UK counter-terrorism; and the engagement of British Muslims in governance networks and policy circles.  Dr DeHanas' book
London Youth, Religion, and Politics
 (OUP 2016) is an in-depth comparative study of how religion shapes ethnic minority youth political participation. The book is based on extensive ethnographic research and interviews with young British Jamaicans in Brixton (mostly Christian or non-religious) and young British Bengalis in the East End of London (predominantly Muslim), whom DeHanas recruited from local streets, markets, mosques, and churches. Although he found common features in these youths' political attitudes, the Muslim and Christian youth displayed large differences in styles and levels of political participation, with wider implications for the politics of immigration and religious diversity. Dr DeHanas serves as editor of the international academic journal
Religion, State and Society
(Routledge), working alongside his co-editor Dr Marat Shterin. He is also a co-founder and editorial board member for
Public Spirit
, an online forum based at the University of Bristol for 'spirited debate about religion and public policy.' Daniel Nilsson DeHanas welcomes proposals from independently motivated students who are interested in research on religion through the lens of political science, sociology, or public policy.
Teaching
Dr DeHanas has taught on the following modules:
Undergraduate:
4AAT1830: Introduction to Religion and Politics
5AAT2830: Religion in International Relations
5AAT2851 Leadership in Religion and Politics
6AAT3830: Religion, Politics and Global Media
Postgraduate:
7AATC830: Religion and Politics in Western Societies
Events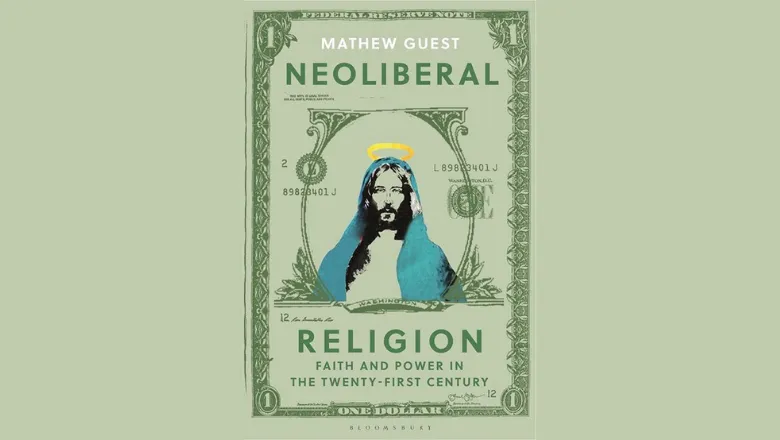 Book launch and Roundtable discussion with Professor Mathew Guest.
Please note: this event has passed.
Events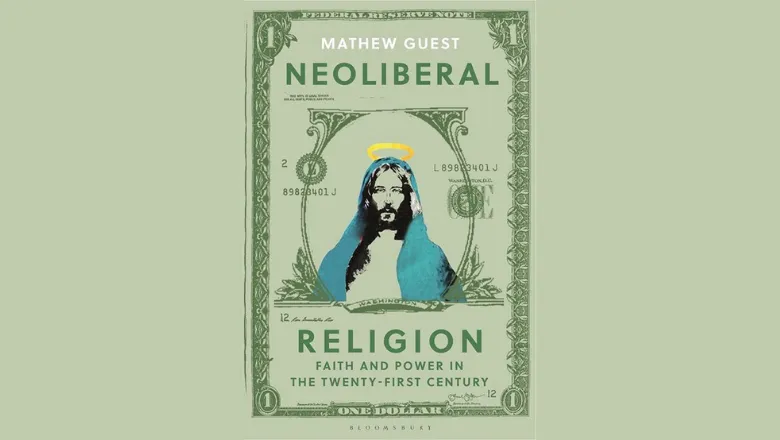 Book launch and Roundtable discussion with Professor Mathew Guest.
Please note: this event has passed.