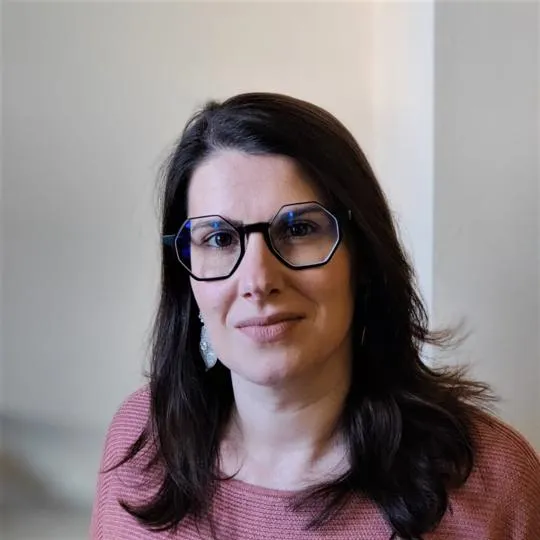 Daniela Fonseca de Freitas
Research Associate
Contact details
Biography
I have a PhD in Psychology from the University of Porto and the University of São Paulo. I joined the Department of Psychological Medicine at King's College London in July 2018.
My major research interests focus on social inequities and their impact on health, disparities in healthcare, resilience and protective factors among marginalised communities. I have a track history of research on resilience in the face of social victimisation, the experiences of lesbian, gay and bisexual people and minoritised ethnic groups, and attitudes toward same-sex parenting. More recently, I have collaborated in pharmaco-epidemiological studies (mostly related to treatment resistance schizophrenia), gender and ethnic inequities in pharmacological treatment and comorbidity, and investigated hospital admissions under the Mental Health Act.
My passion for social equality has led me to join the workforce of the IoPPN Diversity & Inclusion team and I am currently a D&I Self-Assessment Team Representative for the Department of Psychological Medicine.
Along with my position at KCL, at the moment, I am also part-time working at Oxford University, contributing to the work of The CHiMES Collaborative research group and the Synergi Collaborative Centre.
Research Interests 
social inequities and their impact on health
inequalities in health care
resilience and protective factors of marginalised communities
Research Groups
The Clinical Records Interactive Search (CRIS) team