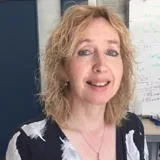 Dr Deborah Cunninghame Graham
Faculty Lead for Doctoral Student Welfare
Non-Clinical Senior Lecturer in Molecular Medicine
Senior Tutor for Molecular Genetics
Research interests
Biomedical and life sciences
Contact details
Biography
Dr Deborah Cunninghame Graham is a Non-Clinical Senior Lecturer in Molecular Medicine in the Department of Medical & Molecular Genetics. Deborah is also the departmental Postgraduate Coordinator.
Following her undergraduate studies in Applied Biology at the University of Hull, she completed her PhD in Molecular Cell Biology at King's College Hospital, London.
Deborah then undertook post-doctoral work in the Haematology Department at Imperial College (St. Mary's) and then in the Section of Rheumatology at Imperial College (Hammersmith). Following her first academic appointment as Non-Clinical Lecturer at Imperial College in 2007, she moved to King's College at Guy's Hospital in 2010.
Research interests
Genetic basis of SLE and other autoimmune disease
The relationship between common and rare variants as risk factors for SLE and other autoimmune disease
Functional annotation of risk alleles in autoimmune disease
The focus of Deborah's research is the genetic basis of Systemic Lupus Erythematosus and other autoimmune diseases.
She is interested in understanding the role of genetic variation in the function of members of the Ikaros family of transcription factors, including IKZF1 (Ikaros) and IKZF3 (Aiolos), and of molecules involved in interferon signalling. She also has a long-standing interest in the role of the OX40/OX40 co-stimulatory pathway in autoimmune disease.
The strategy of her work incorporates a combination of laboratory based and bioinformatic approaches to functionally annotate risk loci. Using a multi-omic approach incorporating both de novo generated and publicly available genetic and epigenetic datasets, her group seeks to identify dysregulated biological processes/pathways in autoimmune disease.
To gain a deeper understanding of the underlying pathologic mechanism, she seeks to identify the causal alleles at risk loci within these biological processes/pathways in specific immune cell types.
Research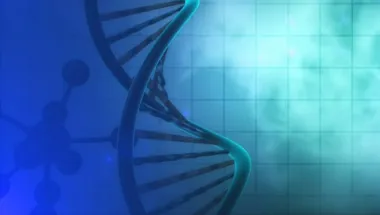 ImmunoGenomics aims to use a multi-omic approach to understand the functional consequences of risk loci for autoimmune disease
Events
Seminar with Dr Paula Ramos
Research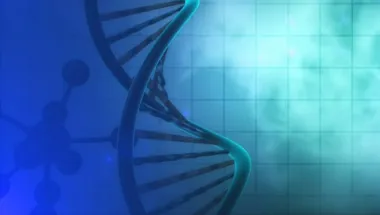 ImmunoGenomics aims to use a multi-omic approach to understand the functional consequences of risk loci for autoimmune disease
Events
Seminar with Dr Paula Ramos