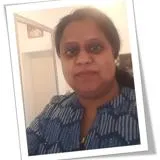 Dr Dilla Davis FHEA
Lecturer in Nurse Education
Contact details
Biography
Dr Dilla Davis is a lecturer and researcher in Adult Nursing (University of Salford), with a nursing career spanning over 22 years. Throughout her career, she has held various roles, including Staff Nurse, Clinical Teaching Fellow at the University of Manchester, Education Development Practitioner, and Practice Education Facilitator.
Dr Davis completed a PhD that centered on the lifestyle changes and self-management experiences of South Asians diagnosed with cardiovascular disease. She is keen interest in education of  undergraduates, postgraduates, and post-qualified students and cardiovascular research. She serves as a supervisor and mentor to postgraduate students and is also a digital skills champion.
Dr Davis led the research and co-led a campaign aimed at streamlining the registration process for overseas nurses working as unregistered practitioners in the UK. The campaign spearheaded a major change in registration policy of the Nursing and Midwifery Council regarding overseas nurse registration and resulted in the implementation of SIFE (Supporting Information From Employers form).
She has made appearances at several national and international conferences, such as the RCN Research and British Sociological Association, and her articles have been published in various nursing journals, including Nursing Standard, Nurse Researcher, Journal of Nursing Management, and Journal of Clinical Nursing. In 2018, Dr Davis was awarded the Postgraduate Researcher Award, and she won the 3 minutes' thesis presentation heat from the School of Nursing, Midwifery, Social Sciences, and Social Work in 2014 and 2015. Additionally, she received the People's Choice Award for the Best Pecha Kucha Session in 2016.
At KCL, Dr Davis will be supporting the Ngee Ann programme, working closely with Dr Julia Philippou. 
Teaching 
Dissertation Modules/Research methods.
Supervision
Diabetes, Cardiovascular conditions, qualitative research, lifestyle management, South Asians.
News
Dr Dilla Davis and Dr Agimol Pradeep BEM announced as finalists in three major industry awards.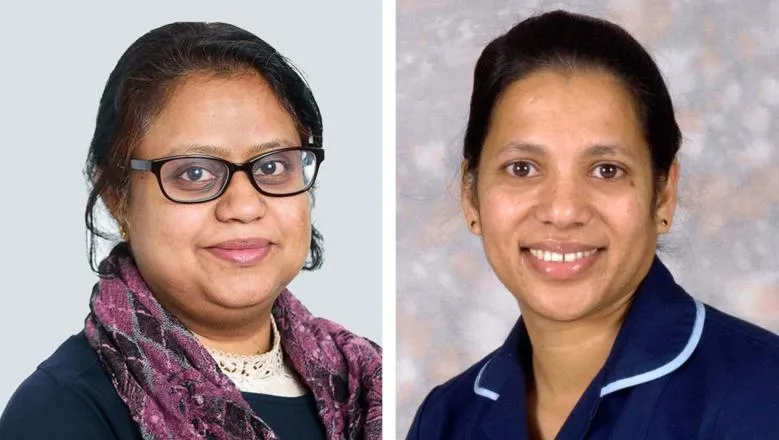 News
Dr Dilla Davis and Dr Agimol Pradeep BEM announced as finalists in three major industry awards.