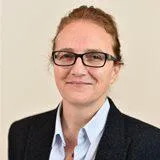 Dr Francesca Granelli
Visiting Senior Lecturer in the Department of War Studies
Contact details
Biography
Francesca's research interests span trust, Language, Strategic Communications, Community Cohesion, Conflict and Revolution
Her doctoral thesis is the first full length study of the relationship of trust and revolution. Francesca disputes the conventional interpretation of revolution as a power struggle between conflicting social forces.
Somewhat unusually for a War Studies staff member, Francesca is also qualified as both a Chartered Accountant and Corporate Financier. She spent 15 years working in the private sector before returning to academic life. She holds a BA (Hons) in Geography and Psychology from the University of Manchester, alongside her MA in International Relations and PhD in War Studies from King's College London.
Teaching
Strategic Communications MA: 7SSWM087 and 7SSWM004
Publications
Info Ops: From World War I to the Twitter Era, co-edited with Ofer Fridman and Vitaly Kabernik, (Boulder: Lynne Rienner Publishers, forthcoming).
Disinformation's Societal Impact: Britain, Covid and Beyond, co-edited with Thomas Colley and Jente Althius, Defence Strategic Communications Journal, forthcoming 2020
'Social Movements, Trust, and Diplomacy' in J Spence (ed.), New Perspectives of Diplomacy (IB Tauris, Forthcoming 2020)
Trust, Politics, and Revolution: a European History (IB Tauris, 2019)
'What does it mean for a communication to be trusted?', Defence Strategic Communications Journal, vol. 5, Autumn 2018
Papers and Competitions:
'Exploring the impact of the resurgence of borders and margins, on networks of trust, PSA Annual Conference in Nottingham, 15-18th April 2019
Finalist (2019), PSA Total Exposure competition: 'Clash of Opinions: What our Democracy has Lost and Why it Matters'.
'Strategic Communications and Trust: Theresa May's Brexit', PSA Conservatism and Strategic Communications Conference, 12th December 2018.
'More Trust or Better Trust? Communicating across Extremes', Cambridge Festival of Ideas, 20th October 2018
'From Power to Trust: Explaining the Trajectories of Contemporary Revolutions', PSA Annual International Conference, Cardiff, 26–28th March 2018
Subject areas:
Trust and Strategic Communications, specifically, their use building cohesion and in historical and contemporary Conflicts and Revolution
Research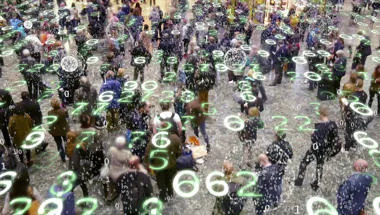 KCSC aims to be the leading global centre of expertise on strategic communications.
News
New research from the King's Centre for Strategic Communications in War Studies examines the causes and consequences of disinformation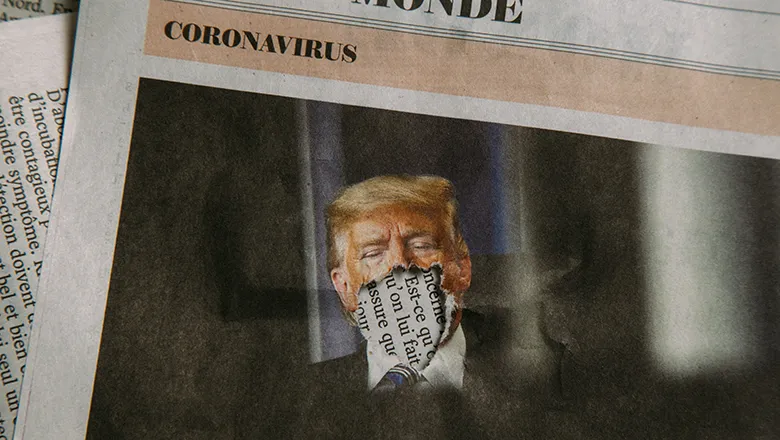 Research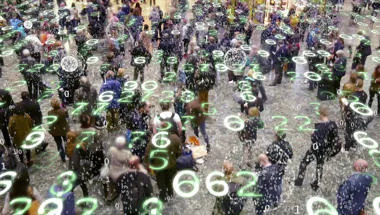 KCSC aims to be the leading global centre of expertise on strategic communications.
News
New research from the King's Centre for Strategic Communications in War Studies examines the causes and consequences of disinformation