 Dr Jessica Lepehne
Visiting Research Fellow
Contact details
Biography
Jessica undertook her PhD at the Department of War Studies looking at the impact and legacy of the Special Court for Sierra Leone. This was published in 2010.
She taught African Security on the War Studies online Masters programme and was a Teaching Fellow at the Defence Studies Department, Shrivenham. She worked with Professor Rachel Kerr on a USIP funded project also looking at international justice in Sierra Leone.
Jessica has briefed NATO forces (UK) and invited to guest lecture at the National Defence College, Kenya on security concerns in the Horn of Africa.
Jessica has worked in the commercial sector for the past twelve-years in the UK and overseas in the field of open-source intelligence, risk and conflict analysis and strategic planning.
Most recently, Jessica has worked with a leading UK Barristers Chambers on matters of International Criminal Justice.
Research Interests
International Law
Transitional/Post Conflict Justice
East Africa/Horn of Africa/South Sudan
War crimes research and evidence collection
Open-source information, new technologies and analysis
Disruptive Technologies and Disinformation Campaigns
Protecting Cultural Heritage/Property
Historical narratives
Jessica's research examines changing technologies and impact on evidence collection for international criminal trials, as well as other types of international investigations. It will also look at evidence capture and archiving. She is also interested in the historical narratives associated with conflict and specifically war crimes trials, and the role of music in recording and documenting experiences of war.
Publications
Thesis Published by Taylor and Francis (2010): 'Noble Aims, High Expectations: Justice, Impunity and Outreach at the Special Court for Sierra Leone'
Research Assistant for Dr Rachel Kerr on USIP grant titled (2008): 'The Special Court for Sierra Leone: Outreach, Legacy and Impact'
Research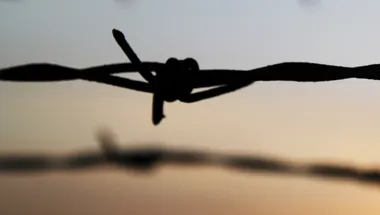 Conducting research and teaching on war crimes (broadly conceived) and war.
Research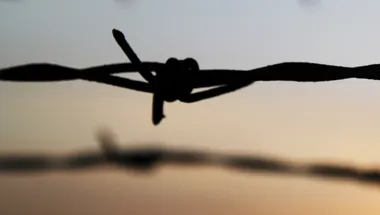 Conducting research and teaching on war crimes (broadly conceived) and war.