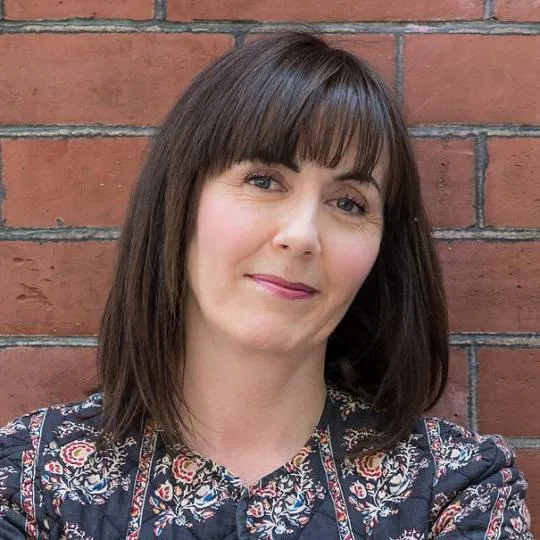 Dr Joanne Entwistle
Reader in Cultural and Creative Industries
Contact details
Biography
Dr Joanne Entwistle is reader in culture and creative industries. In 2017-18, she will be the Department Education Lead. 
Dr Entwistle has been in the Department since April 2011. She has previously worked at London College of Fashion, University of the Arts, London; University of North London (now London Metropolitan University), and in the Sociology Department at the University of Essex. 
Research Interests and PhD Supervision
The sociology of fashion
Dress and embodiment
Cultural work
Cultural workers and processes of cultural mediation
Aesthetic labour
Gender
Joanne welcomes applications for PhD topics related to any of her research interests. For more details, please see her full research profile. 
Dr Entwistle has published widely on fashion, dress and the body, The Fashioned Body: fashion, dress and modern social theory (Polity, 2000, new edition forthcoming, 2015) and The Aesthetic Economy of Fashion: markets and value in clothing and modelling (Berg , 2009). Her co-edited books include Body Dressing (with Elizabeth Wilson, Berg, 2001), and Fashioning Models: Image, Industry,Text (with Elizabeth Wissinger, 2012, Bloomsbury).
Her new research comes under the umbrella 'Configuring Light/Staging the Social' and is a research programme run in collaboration with Dr Don Slater, and Mona Sloane, LSE Cities.  This programme involves a number of related research projects and international events, notably, an ESRC-funded Configuring Light seminar series (2014-17), collaboration with Speirs+Major, Derby City Council, the Social Light Movement, and the Peabody. Dr Entwistle is currently working on a related project, "Staging the Home: Configuring domestic light", which explores consumer understandings and domestic lighting in the UK as part of a large research programme at LSE Cities, 'Configuring Light/Staging the Social'.
Expertise and Public Engagement
Editorial advisory Board Member, Critical Studies in Fashion and Beauty.
Virtual Advisory Board Member ESRC project, 'If the Shoe Fits: Footwear, Identification and Transition' (University of Sheffield).
Invited Visiting Professor at Copenhagen Business School 'Creative Encounters' Research Centre (1 April - 30 June, 2009).
This was a fully-funded position in the Faculty under the auspices of the Otto Mønsted Fund.
Adjunct Professor University of Technology, Sydney, Australia (appointed in June 2006).