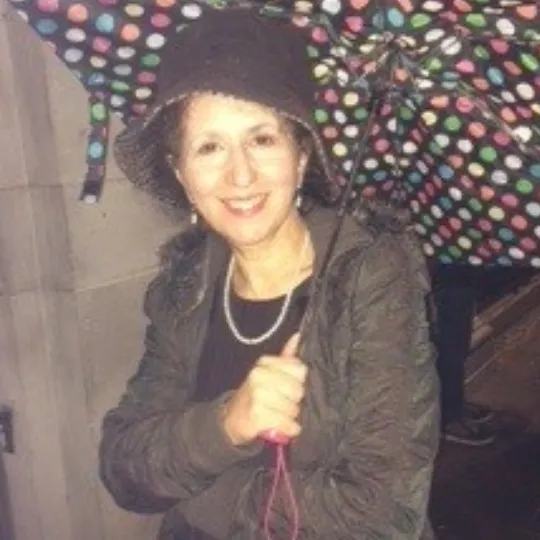 Dr Sandra Jacobs
Lecturer in Biblical Hebrew
Contact details
Biography
Lecturer in Hebrew Bible and Ancient Judaism at Leo Baeck College (London) and formerly. Network Researcher on the Dispersed Qumran Cave Artefacts and Archives Project.
Research interests
Ancient Hebrew, Aramaic, and cuneiform (Akkadian) Law.
The human body and its disfigurment in biblical and cuneiform sources.
The legal capacity of women in early Judaean archival and epigraphic sources
The historical background of female (Asherah/Queen of Heaven/Ištar) cults and worship.
Social media and websites
Sandra's Academia website