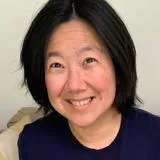 Professor Elaine Chew PhD, FTCL, LTCL, BAS
Professor of Engineering
Research interests
Computer science
Mathematics
Medicine
Music
Contact details
Pronouns
she/her
Biography
Elaine Chew is Professor of Engineering joint between the Department of Engineering (Faculty of Natural, Mathematical & Engineering Sciences) and the School of Biomedical Engineering & Imaging Sciences (Faculty of Life Sciences & Medicine) at King's College London.
An operations researcher and pianist by training, Elaine is a leading authority in music representation, music information research (MIR), and music perception and cognition, and an established performer. A pioneering researcher in MIR, she is forging new paths at the intersection of music and cardiovascular science. Her research focuses on the mathematical and computational modelling of musical structures in music and in electrocardiographic traces, with application to music-heart-brain interaction and computational arrhythmia research.
She is Principal Investigator of the European Research Council (ERC) Advanced Grant COSMOS (Computational Shaping and Modeling of Musical Structures) and Proof of Concept HEART.FM (Maximizing the Therapeutic Potential of Music through Tailored Therapy with Physiological Feedback in Cardiovascular Disease), using data/citizen science techniques to decipher the functions and mechanisms of music expressivity and deploying them for autonomic modulation.
Her work has been recognised by the US Presidential Early Career Award in Science & Engineering (PECASE) and the National Science Foundation Faculty Early CAREER Development Award, and Fellowships at Harvard's Radcliffe Institute for Advanced Study. She is an alum (Fellow) of the National Academy of Sciences Kavli, and National Academy of Engineering Frontiers of Science/Engineering Symposia.
A transdisciplinary scholar, Elaine's outputs span STEM and arts/humanities traditions. She is centre of one of 9 publication clusters having ≥5 women in the international Music Information Retrieval community (ISMIR 2016 infometric study) and has recorded music on Albany (Doubles) and Neuma (Child's Play) Records. She is a frequent invited keynote/plenary speaker, and often integrates interactive scientific visualisations and lab-grown compositions in her live demonstrations and concert-conversations.
Prior to joining King's, she was a senior CNRS researcher in the STMS Lab at IRCAM (Paris: 2019-2022), Professor of Digital Media at QMUL (2011-2019), Assistant then tenured Associate Professor at USC (Los Angeles, CA: 2001-2011) where she held the inaugural Viterbi Early Career Chair, and Visiting Professor at King's (2020-2022), Harvard (Cambridge, MA: 2008-2009) and Lehigh (Bethlehem, PA: 2000-2001).
Elaine received PhD and SM degrees in Operations Research at MIT, a BAS in Mathematical & Computational Sciences (honours) and Music (distinction) at Stanford, and FTCL and LTCL diplomas in Piano Performance from Trinity College, London.
Research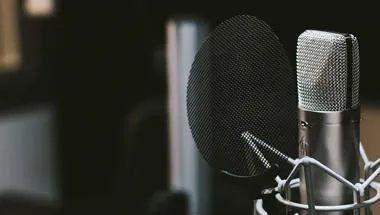 Applying signal processing and control to generate adaptive intelligent systems.
Status not set
News
Professor Elaine Chew has received the award for her groundbreaking work on music's role in cardiovascular health
Professor Chew is warmly welcomed by both Faculty of Natural, Mathematical & Engineering Sciences and the Faculty of Life Sciences & Medicine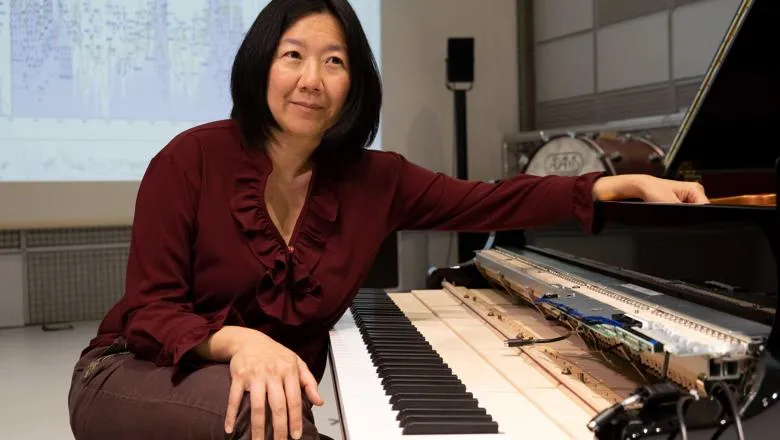 Events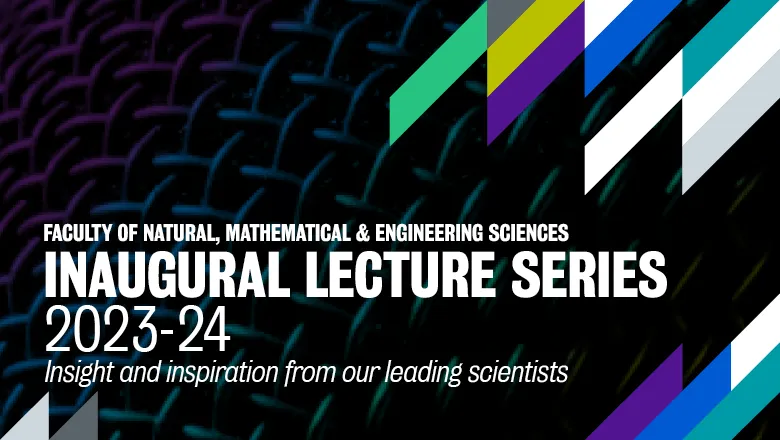 Join us to celebrate our professors and hear about their inspiring career journeys.
Please note: this event has passed.