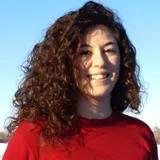 Miss Elisa Genovesi
PhD student
Contact details
Biography
Eli is a PhD candidate in the Department of Psychology, supervised by Dr Rosa Hoekstra and Dr Charlotte Hanlon. Her main research interests are in developmental disabilities, inclusive education, and intervention development for low and middle income countries.
Graduating from King's College London with a First Class Honours degree in Psychology, Eli was awarded a Dean's Prize for Outstanding Achievement and the 2019 Jelf Medal for the IoPPN for academic excellence combined with service to her programme and peers at King's and to the community beyond King's. She then completed with distinction the London School of Hygiene and Tropical Medicine and King's College London joint MSc in Global Mental Health. For her MSc final project, Eli conducted a systematic review of qualitative studies on stakeholders' experiences, attitudes and perspectives on inclusive education for children with developmental disabilities in sub-Saharan Africa.
Eli's PhD is funded by the Economic & Social Research Council London Interdisciplinary Social Science Doctoral Training Partnership. Her PhD research employs predominantly qualitative methods and aims at collaborating with Ethiopian stakeholders to develop a context-appropriate inclusive education intervention.
Project title: Development and pilot evaluation of a programme to help teachers support children with developmental disorders in mainstream school settings in Ethiopia.
Research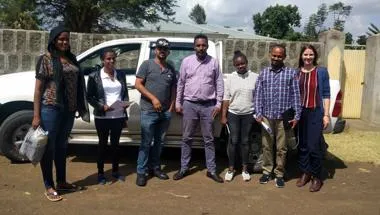 Global research on Autism and other Developmental disabilities
Research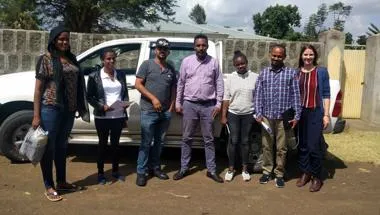 Global research on Autism and other Developmental disabilities