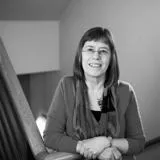 Professor Elizabeth Kuipers
Professor Emerita of Clinical Psychology
Contact details
Biography
Professor Elizabeth Kuipers joined the department of Psychology, IoPPN in 1982.  Elizabeth is now a Professor Emerita.
Elizabeth has a BSc from Bristol University, an MSc from Birmingham University and a PhD from London University. She was appointed to a chair Clinical Psychology at the then Institute of Psychiatry in 1998. 
Elizabeth was the first woman to chair the then IoP Academic board, 1999-2002 and was head of the Department of Psychology,  IoPPN, from 2006-2012. Elizabeth was also chair and co-chair of the Athena Swan IoPPN self-assessment team from 2012 to 2015 when the college achieved a silver award. 
Elizabeth was an NIHR Senior Investigator from 2009- 2015, and ais now an Emerita SI. 
In 2013 she received a lifetime achievement award from WISE (Women in Science and Engineering) and also one from the British Psychological Society professional practice committee.  
In 2018 Elizabeth received an OBE for services to clinical research, treatment and support of people with psychosis. 
Research Interests
CBT interventions in Psychosis. Family work in psychosis. Carers of those with psychosis. 
Expertise and Public Engagement
Elizabeth chaired 2 NICE guidelines, for Schizophrenia in 2009, and for Psychosis and Schizophrenia in 2014. 
Research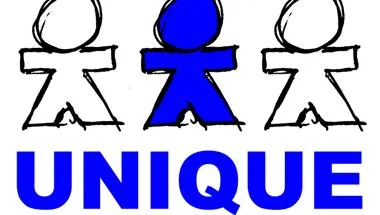 UNIQUE Research group carries out a range of sudies involving people who experience persistent, full-blown psychotic experiences but are not in need of care
Research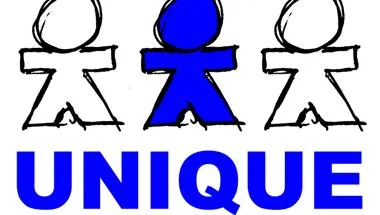 UNIQUE Research group carries out a range of sudies involving people who experience persistent, full-blown psychotic experiences but are not in need of care