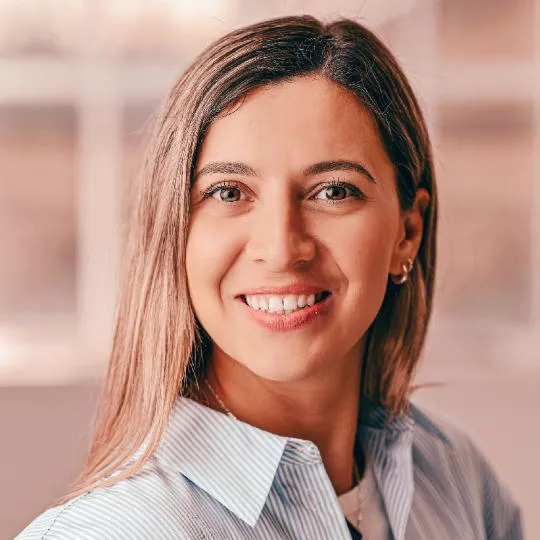 Emma Kolitsi
Programmes Manager, Online & Executive Education
Contact details
Biography
As a School Programmes Manager in the Defence Studies Department, Emma works as part of a team to ensure consistent management and delivery of taught programmes by providing high quality and effective administrative support , in accordance with university and Faculty priorities, timelines and policies. Providing leadership and line management to the Programmes Team, Emma is responsible for allocating staff resource to ensure consistent and effective service delivery.
Her duties include:
Support the Senior Programme Officers/Programme Officers in managing students' pastoral care needs, ensuring teams are aware of signposting students to relevant services and that processes and policies are kept up to date.
Working with Deputy Head of Education to ensure that quality assurance requirements and, where required, accreditation requirements are met for all courses. Providing updates and advice to colleagues. To service committees as directed by the Department Manager.
Monitor and review service delivery on a continual basis to ensure compliance with agreed timeframes, expectations, key performance indicators and service level agreements, providing feedback to team members and setting clear expectations. Address contemporaneous and medium-term issues and flag longer term issues to relevant colleagues.