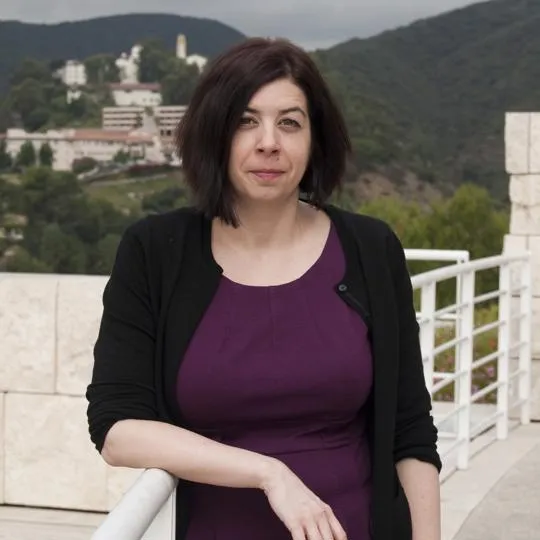 Dr Emma Libonati
Engagement Officer
Faculty of Arts & Humanities
Contact details
Biography
Facilitating the Undisciplined Spaces programme for Post-Graduate and Early Career Researchers with the Young Foundation's Institute of Community Studies.
Building and curating the REACH Space as a flexible place of ideas generation, problem-solving, and engagement with communities within Kings and external to it.
Assisting the impact literacy and success of researchers by advising on activities, partnerships, and capturing and evaluation techniques to increase the breadth and reach of their research projects.
Providing operational support for a range of strategic internal and externally funded Impact and Knowledge Exchange project.