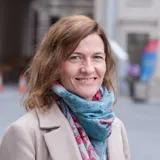 Dr Esther de Bruijn
Lecturer in African Literature
Contact details
Biography
I moved to King's in 2019, after teaching as Assistant Professor of Postcolonial Literature at the University of Lethbridge in Canada. I completed my PhD, MA and BA at the University of Toronto, with my final undergraduate year abroad at the University of Ghana. Prior to all of that (and with a rather different life course in mind), I earned a Diploma in Theatre Performance at Red Deer College in Alberta, Canada.
Research interests and PhD supervision
West African Popular Fiction and Popular Arts
African Literatures
Postcolonial and Transnational Literatures and Theory
Comics Theory
Aesthetic Theory
My work concentrates on popular, ephemeral narrative arts from Ghana, West Africa. My monograph in the works, Unruly Aesthetics in Ghanaian Market Fiction, takes the case of a popular chapbook industry from the early 2000s to revaluate the "excess" of postcolonial expressive forms. Through ethnographic, book-historical, and narratological methods, I trace how small-scale local publishers have resuscitated and enhanced popular fiction from the 1980s onward by transposing the aesthetics of other popular arts—such as Concert Party theatre, sign-writing visual art, stand-up comedy, storytelling, comics, and so on—to the literary page. Whereas, especially in the now-mammoth field of Nigerian video film studies, the elevated style of local African expression has primarily been evaluated as a manifestation of capitalism's cultural wasting, I argue that this is but one vector of the sensational. And while large, loud, bodily, messy, non-conforming aesthetics have continued from the colonial period to be treated by cultural gatekeepers as (what could be called) "savage" sensation, I propose that figures of excess and extravagance, which prevail in the market fiction, prove to be mechanisms of communal sustenance: they rhetorically convey "vital force" in a sense akin to that articulated by the Négritudinist Léopold Sédar Senghor. I look to demonstrate how such aesthetics that liberally indulge in sensation challenge how we assess "cultures of taste" (as per Simon Gikandi) and the othering that results from (often unconscious) judgments of taste.  The market fiction's sensational dynamics are significant beyond popular literary studies, not least because they illustrate how bustling urban oral traditions continue to vitalize literary print forms.
My next study, on Ghana's 1980s and 1990s Joy-Ride literary magazine, will intensify my investigation into multimedia intersections in popular arts. Joy-Ride is exceptional for its continuous run during a period of brutal, military-enforced austerity when almost all other forms of publication came to a halt. Despite severe economic depression, readers continued to find ways to buy this text. This work will explore how the visual-intensive popular magazine served as a forum for local expression of global and local personhood and nationalism in a period of cultural crisis.   
Teaching
My teaching includes modules that feature African literatures, African popular arts, contemporary global novels, postcolonial and transmodern theory, and comics  and gothic studies.
Selected publications
"Millennial Capitalism's Vampires: The South African Graphic Novel Rebirth," Journal of Graphic Novels and Comics, 2019 (co-authored with Kelsey Hughes)
"A Permissive Frame for Unruliness: The Educational Structures of Ghanaian Market Fiction," Journal of the African Literature Association, 2018
"Sensationally Reading Ghana's Joy-Ride Magazine," Postcolonial Reading Publics. Spec. issue of The Cambridge Journal of Postcolonial Literary Inquiry, 2017
"Trading in Innocence: Slave-Shaming in Ghanaian Children's Market Fiction," Journal of African Cultural Studies, 2017 (co-authored with Laura Murphy)
"Afro-Gothic:  Testing the Term in South African Theatre." Something New Out of Twenty-First Century Africa. Spec. issue of Journal of Commonwealth and Postcolonial Studies, 2013.
Events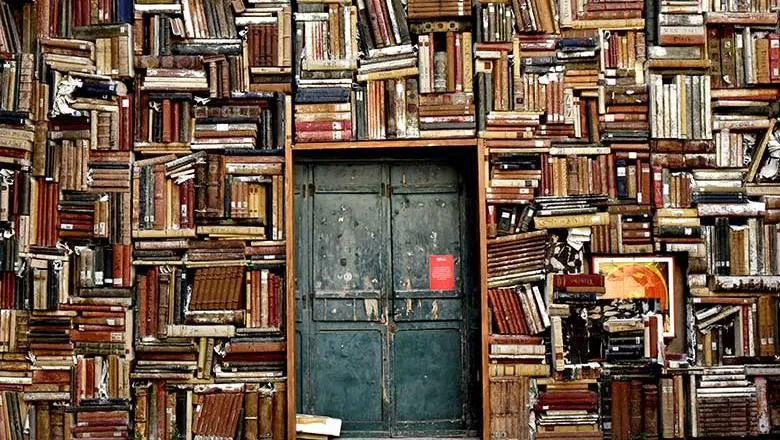 Esther de Bruijn presents the English Department Postcolonial Studies Seminar
Please note: this event has passed.
Events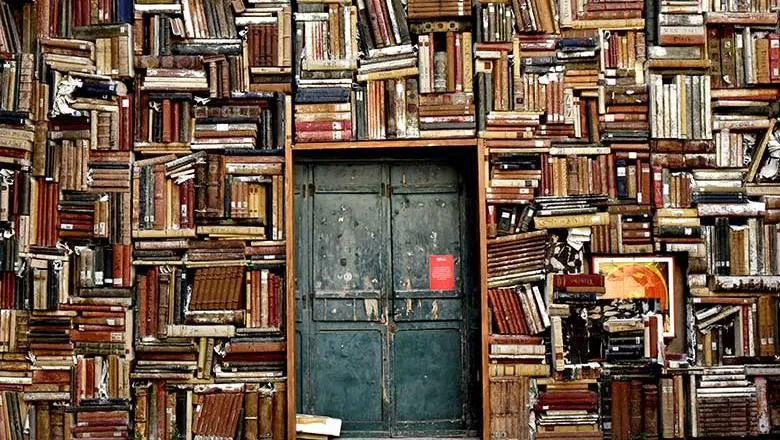 Esther de Bruijn presents the English Department Postcolonial Studies Seminar
Please note: this event has passed.