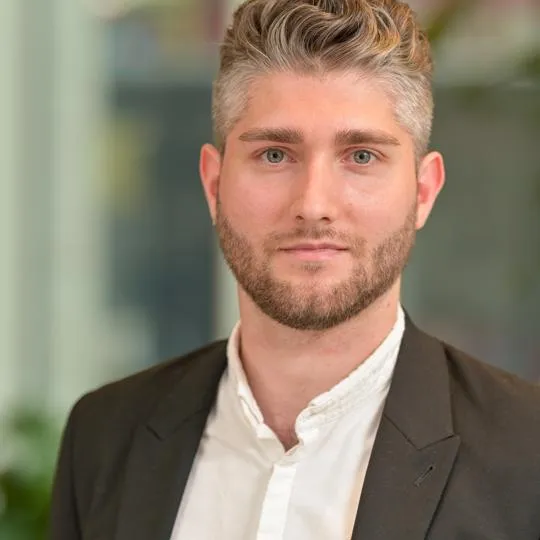 Euan Duncan Carss
PhD Candidate
Contact details
Biography
Euan is currently an Economic and Social Research Council (ESRC) funded part-time PhD candidate in the Department of European and International Studies at King's College London (KCL). He is also a Graduate Teaching Assistant at KCL, taking seminars in Foreign Policy Analysis. Previously, he has also taught at the London School of Economics.
Euan obtained a first-class undergraduate degree in 'MA International Relations' from the University of Edinburgh, Scotland, and a master's degree with distinction in 'MSc Crisis and Security Management' from Leiden University, Faculty of Governance and Global Affairs, The Hague, The Netherlands. He also completed a fully-funded, second masters degree, with distinction, in 'MA European Studies' at King's College London, serving as a precursor to his current doctoral research. He spent the third year of his Edinburgh studies at Katholieke Universiteit Leuven, Belgium, thanks to an Erasmus scholarship.
Vocationally, Euan is currently working for The Oracle Partnership, a unique, agenda-setting strategic foresight consultancy based in London. He is also an independently contracted research associate for the European Council for Foreign Relations (ECFR). He has previously interned at The UK in a Changing Europe (UKICE).
He blogs about current affairs here.
Doctoral Research
The role of Trust in International Relations: EU foreign policy- and decision-making
Research interests
International Relations (meta)theory
Trust in International Relations
Foreign Policy Analysis
European External Relations
Supervisors
Principle Supervisor: Dr. Russell Foster
Secondary Supervisor: Professor Richard Ned Lebow
Third Supervisor: Professor Anand Menon