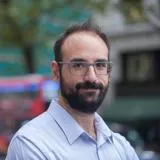 Dr Fotis Papailias
Senior Lecturer in Banking and Finance
Deputy Director of Data Analytics for Finance and Macro (DAFM) Research Centre
Contact details
Biography
Fotis Papailias is a Senior Lecturer in Banking & Finance at King's Business School. He works in the areas of time series econometrics. His research interests include: (i) the analysis and forecasting of financial and macroeconomics series, (ii) resampling procedures for dependent data, (iii) portfolio selection and (iv) technical trading and investment decisions.
His research has been published in well-known academic journals. He has been consultant for small hedge funds, Oxford Economics and the European Commission. The applicability of his academic work in investment strategies is demonstrated on the current beta version of quantf research website.
Research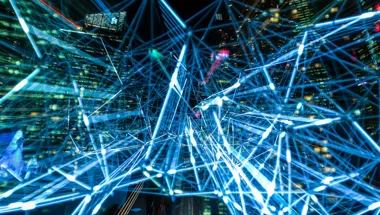 Forecasting trends is more important now than it has ever been. Our quantitative financial and macroeconomic research helps central banks and statistical agencies better understand their markets.
Status not set
News
The Bank of England, the Data Analytics for Finance and Macro (DAFM) Research Centre at King's College London and the Federal Reserve Board (FRB) held a...
Events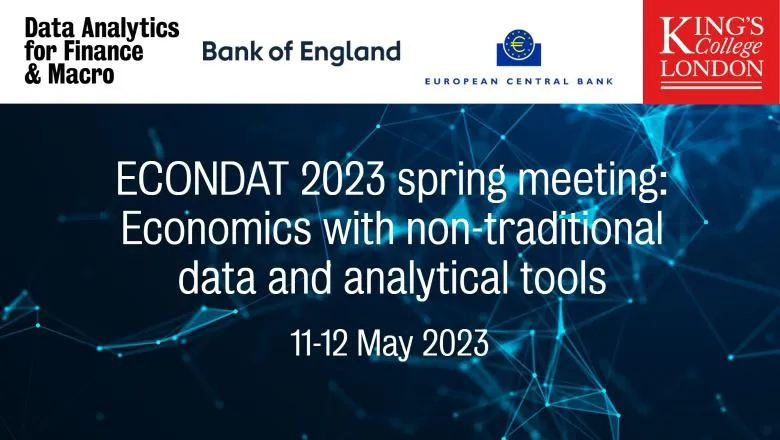 King's Business School welcomes you to the ECONDAT Conference 2023, hosted by Data Analytics for Finance and Macro research centre.
Please note: this event has passed.