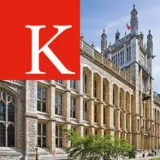 Geoff Browell
Head of Archives & Research Collections
Currently on sabbatical until November 2023
Contact details
Biography
Geoff is Head of Archives & Research Collections within King's Libraries and Collections, with responsibility for the preservation of records relating to the university and affiliated institutions spanning more than 200 years, including historic scientific, medical and humanities research, the lives of students and staff and the contribution of King's to invention and societal progress.
He also manages the Liddell Hart Centre for Military Archives at King's, which houses more than 800 personal paper collections on defence, diplomacy and security from 1900 onwards. This is a growing collection that includes archives created by recent security and military challenges such as 9/11. His wider remit includes responsibility for the digitisation of historic archives for teaching and research, digital preservation and university digital asset management.
He is chair of AIM25, a charitable consortium of the archives of 150 cultural organisations in London, including those of major universities, learned societies and local authorities; and the national Health Archives and Records Group. Geoff's career has ranged from early modern religious and military history to the use of technology to improve access to heritage and documentary heritage, for recently in Africa. Current projects include a new oral history of King's, in preparation for its 200th anniversary, and leading the London component of the pan-European Yerusha project that is transforming access to archives relating to Jewish people and organisations.
Research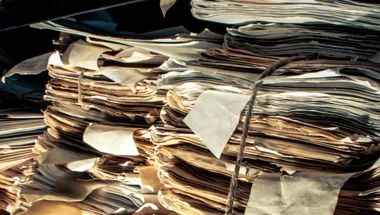 The Conflict Records Unit specialises in primary sources of contentious, war-related provenance and enduring historical value
Research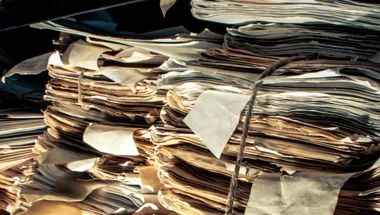 The Conflict Records Unit specialises in primary sources of contentious, war-related provenance and enduring historical value