 Geoffrey Sheldon
PhD Candidate
Contact details
Biography
I spent over 31 years in the British Army, rising to the rank of brigadier. My final tour was coordinating the non-equipment aspects of the introduction of new digital technologies to enhance Network Enabled Capability. I worked in Defence industry for 4 years with EDS Defence UK, running their IT consultancy and serving on the Main Board. I worked for 7 years in the UAE as Advisor respectively to the Commander 5 Rashid Armoured Brigade, Land Forces and the Chief of Staff of the Armed Forces. My first decree was Philosophy, Politics and Economics at Magdalen College, Oxford and I completed the MA in War in the Modern World by distance learning at King's. I am in the first year of my blended-learning PhD and currently live in Southern China.
Doctoral Research
An evaluation of the political, diplomatic and economic consequences on Anglo-American relations of the campaign to suppress the slave trade 1807-1867
For 60 years, the British, almost single-handedly, conducted a campaign, despite indifferent success for much of the time, to suppress the transatlantic Slave Trade. Significant political capital, diplomat effort, financial and maritime resources were devoted to this effort. The United States, despite ethical statements and legal moves against the trade,  consistently resisted significant cooperation, thus negating much of the impact of maritime efforts. This was a period of significant diplomatic engagement between the two countries over a range of issues arising from the aftermath of American independence, the expansion of the country and competing commercial and territorial claims. The purpose of the research is to examine the evidence for how the dispute over slave trade suppression, impacted the wider relationship and to seek parallels in contemporary diplomatic relations. 
Research Interests
Nineteenth Century Anglo-American diplomatic Relations, slave trade and its suppression.
Supervisors
Dr Rachel Kerr, Dr Maeve Ryan
Research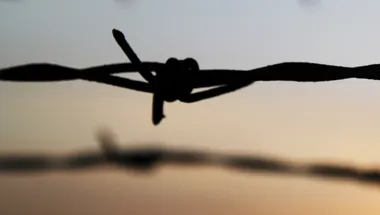 Conducting research and teaching on war crimes (broadly conceived) and war.
Research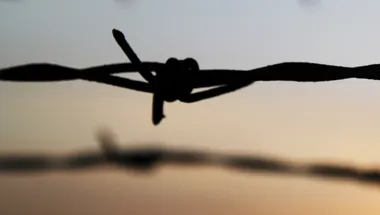 Conducting research and teaching on war crimes (broadly conceived) and war.