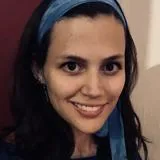 Dr Gloriana Rodriguez Alvarez
Lecturer in Leadership, Development, Peace and Security Education
Research interests
Crime
Security
Sociology
Women
Contact details
Biography
Dr Gloriana Rodriguez Alvarez is a Lecturer in Leadership, Development, Peace and Security Education and a Lecturer in Cultural Competency & Leadership Education. Her academic background includes LLB in law, a master's in human rights, a master's in humanities, a PhD in Latin American Studies from the Universidad Nacional de Costa Rica and a PhD in Leadership with reference to Security and Development at King's.
In addition, she has carried out policy-oriented research and human rights advocacy. Gloriana worked as a congressional aide for the President of the Commission of Narco-trafficking and Security in Costa Rica (2010-2014). At the Central American Governance Institute (ICG), she was the Project Manager for a programme implemented in collaboration with the European Union to promote citizen security throughout Central America.
In association with Konrad Adenauer Foundation (KAS), Gloriana directed a drug policy reform project. She then led an interdisciplinary team tasked with interviewing women incarcerated for drug-related crimes. As Director of gender programmes at Alternatives for Human Development (Aldesah), she led the first nationwide investigation regarding incarcerated transgender and gender-diverse individuals in Costa Rica in collaboration with the Office of the Public Defender.
She also led fieldwork investigations in La Paz and Sucre, Bolivia, to evaluate the protection of ancestral rights and women's rights within the context of plural legalism. 
Research
Followership/Leadership
Gender diversity
Decolonial critiques
Security
Gloriana's research examines the nexus between followership, security and coloniality using interdisciplinary research, such as socio-legal analysis and empirical research in prisons.
Teaching
Undergraduate/Postgraduate
7YYFN201 Governance of Security
Further details
Research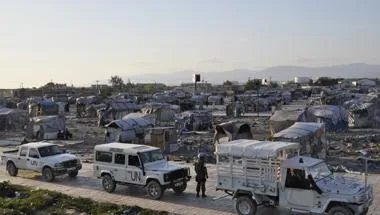 The Latin American Security Research Group (LAS) gathers experts working on international relations, defence and security in Latin America.
News
Dr Gloriana Rodriguez Alvarez discusses the gendered consequences of drug trafficking across Central America in the latest WORLD: we got this podcast.
Events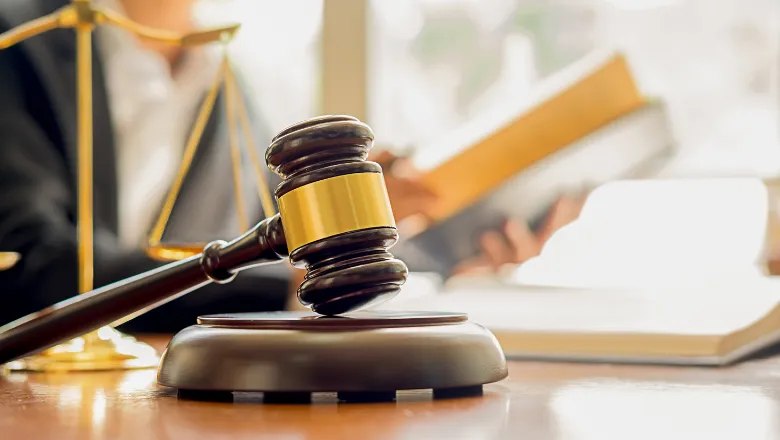 Examining the groundbreaking legal precedent established by the Inter-American Court of Human Rights, which found a state responsible for the death of a...
Please note: this event has passed.
Features
ALC researchers share their reflections from the postgraduate conference on 'Leadership and pathways to peace in Africa' held in July 2023.