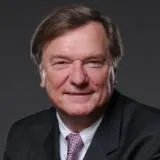 Professor Graham Allen
Visiting Professor
Contact details
Biography
Graham represented the constituency of Nottingham North (where he was born) as it's Member of Parliament from 1987-2017. He was his Party's Spokesperson in Parliament in 8 different policy fields, and served in Government as Whip to the Deputy Prime Minister and then to the Chancellor of the Exchequer, positions he held for 5 years. He says he is "a recovering whip, taking one day at a time".
His ambition is to turn the UK into a modern democracy. He has written "Reinventing Democracy" and "The last Prime Minister; being honest about the UK Presidency ", and in 2010 was elected by Parliamentary colleagues in a secret ballot to be the Chair of the new Political and Constitutional Reform Select Committee. It worked cross party to produce a raft of reports on redeveloping a modern democracy including Devolution, independence for Local Government, improving voter engagement, a Citizens Constitutional Convention for the UK, and, culminating in 2015, produced a Written Constitution for the UK-the first ever to be published by Parliament.
Damned as "very independent minded" by Blair's No.10, he proved it in opposing the war in Iraq by helping to organise the two biggest parliamentary rebellions within a governing party in UK's political history. Prime Ministerial preferment being unlikely thereafter he became a hyper-active backbench MP on behalf of his constituency. He firstly took on the executive role of Chair of Nottingham's Local Strategic Partnership in 2005 which he renamed One Nottingham and set it the mission of making Nottingham the first "Early Intervention City".
In 2007 he wrote with Iain Duncan-Smith the seminal "Early Intervention: good parents, great kids, better citizens "underlining his reputation for getting things done by working cross party. In July 2010, the Conservative Prime Minister requested he carry out an Independent Review of Early Intervention for Her Majesty's Government. He produced two influential reports, the first, "Early Intervention: the next steps" published January 2011, and the second of which," Early Intervention: Smart Investment, Massive Savings", was published in July 2011. He then set about building and funding a national Early Intervention Foundation, the first of the UK's "What Works "centres, to implement the findings of the reports. The EIF opened for business in February 2013 and he Chaired it. 
As a "serial political entrepreneur" in 2014 he created, founded and became the unpaid Chair of the Charity "Rebalancing the Outer Estates" a unique initiative and structure to facilitate, convene and build local and national partnerships in order to tackle outer city deprivation and replicate effective practise nationwide on jobs, skills, community and public health issues. The Charity - with its high powered Board and connectivity - has built an impressive list of achievements to date and has an ambitious future programme. He convened Parliament's "20 most deprived constituencies" group.
He stepped down from Parliament in 2017 to focus his convening power on Early Intervention and on the creation of a Citizens Convention on UK democracy. The Convention is now  fully funded in this it's preparation year, and in 2020-2021 will begin its work using Deliberative Democracy with the ambition to engage 10 million founding mothers and fathers to create a fit-for-purpose UK democracy. He now sometimes only works 6 rather than 7 days a week for the issues and people he cares about. He is married to Allyson, a Californian, they have one 22 year old daughter Grace studying history at King's College, London.
News
Plans for 'democratic evolution' in the UK were discussed as part of a webinar hosted by King's College London.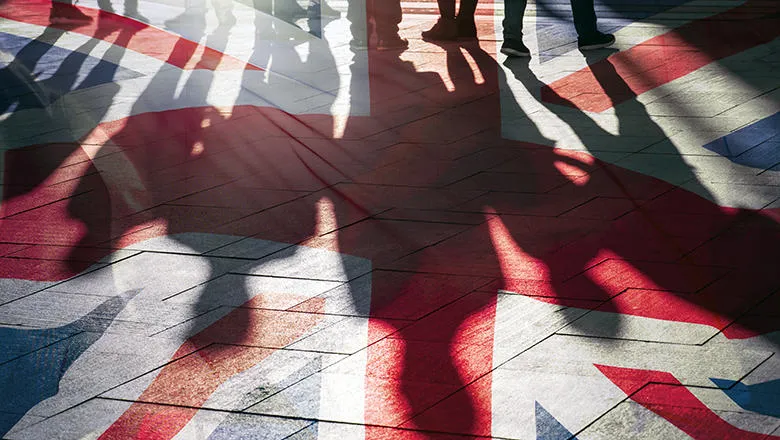 News
Plans for 'democratic evolution' in the UK were discussed as part of a webinar hosted by King's College London.