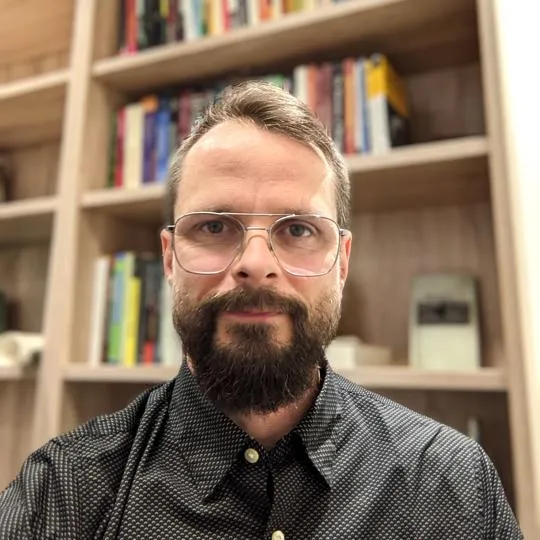 Dr Guntars Ermansons
Lecturer in Social Science, Health & Medicine
Contact details
Biography
Dr Guntars Ermansons is a social and medical anthropologist trained at Brunel University London (2013 - MSc) and King's College London (2019 - PhD). He is a Lecturer at the Department of Global Health & Social Medicine.
Research
His main research interests are centered on migration and forced displacement, particularly focusing on refugee mental health and diaspora; urban anthropology, with a particular focus on marginalised and disadvantaged communities; and the moral economies and politics of drug use and control. 
Teaching 
Undergraduate 
5SSHM002 Key Concepts in Social Medicine
Postgraduate
Further details
Research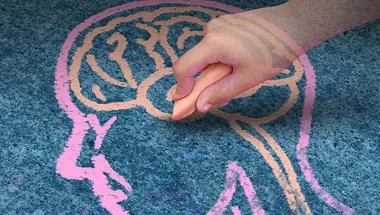 Seeking to better understand the socio-political dimensions of mental health and illness in the Global North and South.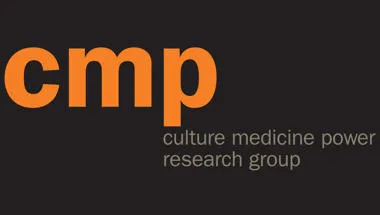 Delving into the interdisciplinary study of social, cultural, political and historical dimensions of health and illness.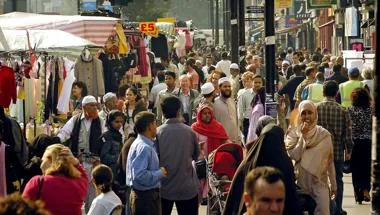 A growing network of interdisciplinary researchers and community organisations exploring post-migration factors and refugee mental health
Events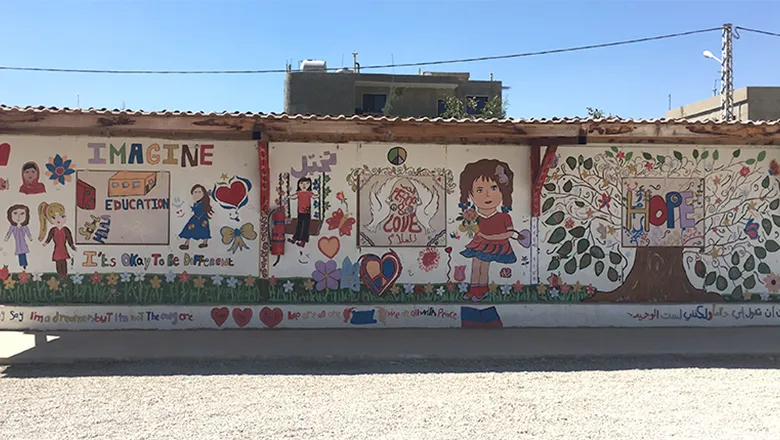 The King's Experts Series is a series of events exclusively for King's alumni, this webinar will spotlight the work of King's Sanctuary Programme.
Please note: this event has passed.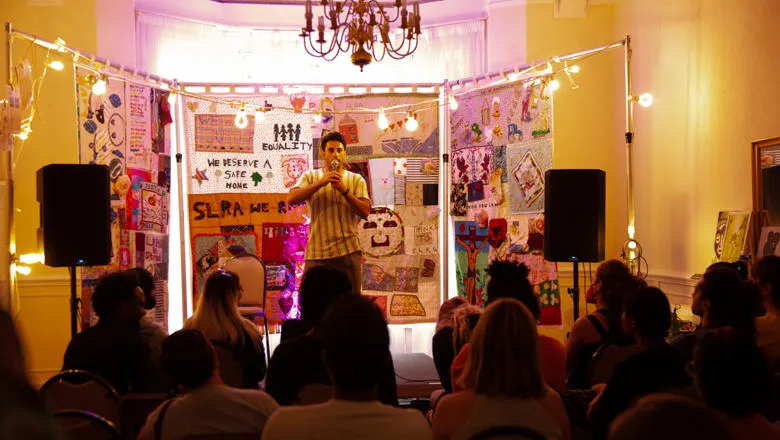 Join the Refugee Mental Health and Place Network for an evening of personal and poetic expression of the lived refugee experience.
Please note: this event has passed.
Features
Understanding 'place' is critical to supporting the mental health of refugees and migrants facing challenging conditions upon arrival.

In this blog, CEO of New Citizens' Gateway Dr Nazee Akbari explores how academic can support the work of charities working with refugee communities,

Reflections from our networking workshop: "Refugee Mental Health and The Role of Place"