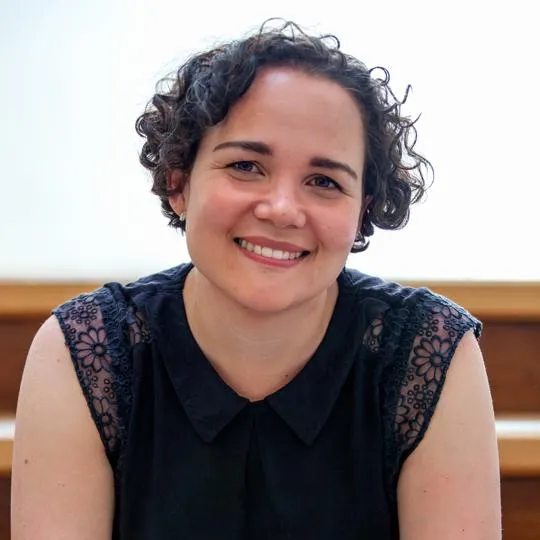 Dr Hannah Ishmael
Lecturer in Digital Culture and Race
Contact details
Biography
I am a qualified archivist, previously working as the Collections Manager at the Black Cultural Archives, Brixton, London.
I undertook my PhD in the Department of Information Studies, UCL looking at the development of Black-Led archives in London. My research worked to recreate a framework within the archival field in which to view the development of three Black-led archives in London: the Black Cultural Archives based in Brixton, the George Padmore Institute in Finsbury Park and the Huntley Collection based at the London Metropolitan Archives. In this work I brought together the history and intellectual contribution of the Pan-African movement and Black archival thought to discuss how the key concepts of experiences and narratives have underpinned the collection of Black archival material.
Thinking about the role of ephemera (as a category of material) and the ephemeral, I seek to build a theoretical framework that presents an alternative form of evidence that speaks to the affective, embodied and personal. I am particularly interested in how digital tools such as linked data could also help to draw out and map the tangible and intangible connections between and within collections such as Black Cultural Archives.
Research interest and PhD supervision
My research interests are broad but I am particularly interested in:
Critical Archival Studies
Black British History
Black Archives
Ephemera
Decolonial Frameworks