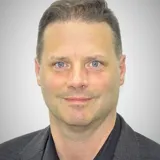 Dr Hubertus Himmerich
Clinical Senior Lecturer in Eating Disorders
Contact details
Biography
Dr Hubertus Himmerich is a Clinical Senior Lecturer in Eating Disorders at King's College London and a Consultant Psychiatrist on an inpatient ward for patients with eating disorders at the South London and Maudsley NHS Foundation Trust.
Following medical school, he received his scientific and clinical training in psychiatry and psychotherapy at the Max-Planck-Institute of Psychiatry in Munich and the Universities of Mainz and Marburg in Germany.
He worked as a Consultant Psychiatrist at the RWTH Aachen University Hospital from 2007 until 2009 and as a Professor for Neurobiology of Affective Disorders at the University of Leipzig from 2009 until 2015.
He has led and performed national and international research projects, and has published more than 180 articles in peer-reviewed scientific journals, books, and book chapters in English and German.
Research Interests
Psychoimmunology
Psychopharmacology
The therapeutic use of music
Research Groups
Dr Himmerich is part of the Eating Disorders Research Group within the Department of Psychological Medicine.
Teaching
Dr Himmerich's educational focus is teaching psychiatry to medical students. In 2017, he became a Psychiatry Firm Head for the GKT School of Medical Education. This role includes the facilitation of Small Group Teaching (SGT) and Balint groups for medical students. Additionally, he is an MBBS personal tutor for medical students.
Expertise and Public Engagement
Dr Himmerich is a member of the Advisory Board for the Quality Network for Eating Disorders (QED) of the Royal College of Psychiatrists. The QED network reviews and accredits inpatient eating disorders wards in the UK.
He is also a Trustee of the charity "The British Eating Disorders Society (BrEDS)." This charity facilitates interdisciplinary communication among professionals for eating disorders.
As co-chair of the World Federation of Societies of Biological Psychiatry (WFSBP) task force eating disorders, he has led the development of the WFSBP 2023 update of the guidelines for the pharmacological treatment of eating disorders.
Dr Himmerich is an Editorial Board member of the scientific journals:
European Eating Disorders Review
Nutrients
Disease Markers
Frontiers in Psychiatry
Psychiatria Danubina
Research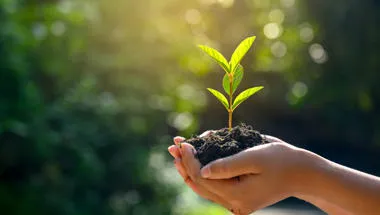 The Eating Disorders Research Group aims to find out more about the neurobiological, genetic and psychological causes and consequences of anorexia nervosa, bulimia nervosa and other eating disorders, and to use that knowledge to develop new and better treatments.
News
Researchers and clinicians from the Institute of Psychiatry, Psychology & Neuroscience (IoPPN) at King's College London and the South London and Maudsley NHS...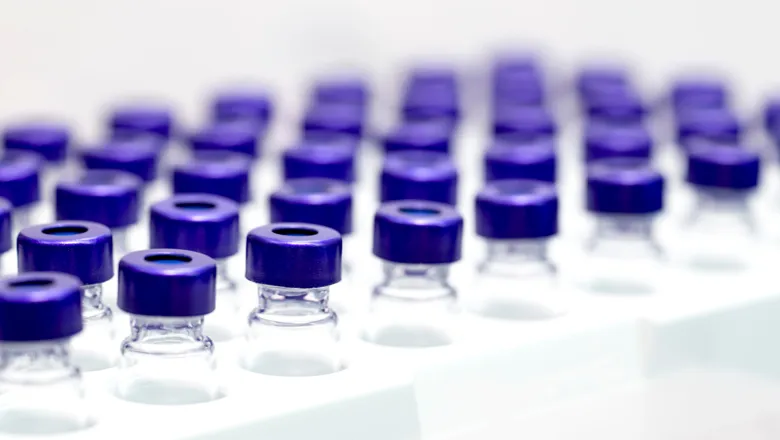 Events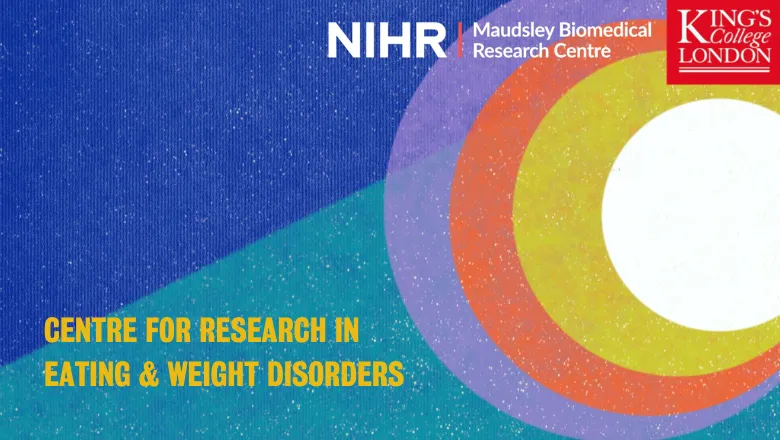 Join us to celebrate the launch of the Centre for Research in Eating and Weight Disorders at King's College London, and discover research from the NIHR...