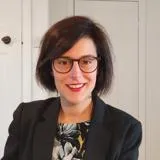 Dr Ingrid Bleynat
Senior Lecturer in International Development
Research interests
Politics
Economics
History
International development
Contact details
Biography
Dr Ingrid Bleynat is Senior Lecturer in International Development at the Department of International Development at King's College London and a Visiting Research Fellow at the International Inequalities Institute at the London School of Economics.
She joined KCL upon completing her PhD in history at Harvard University, and before that she trained as an economist at the University of Buenos Aires.
Research
Political Economy, History
History of Economic Thought
Latin America
Ingrid's research focuses on the political economy of Latin America, especially Mexico and Argentina. She has written on the relationship between informality and corruption, and about the long-run relationship between wages, well-being, and inequality.
In collaboration with Oxfam Mexico and the magazine Chilango, she designed and implemented a new mixed-methods approach to multidimensional inequality in Mexico City.
She is currently doing fieldwork on the link between income inequality and social reproduction arrangements in Buenos Aires. Her book Vendors' Capitalism: A Political Economy of Public Markets in Mexico City was published by Stanford University Press in 2021.
PhD supervision
Ingrid welcomes applications on the political economy of Latin America in historical perspective, in particular (though not exclusively) related to inequality, informality, and care and domestic work.
See Ingrid's research students
Further details
Research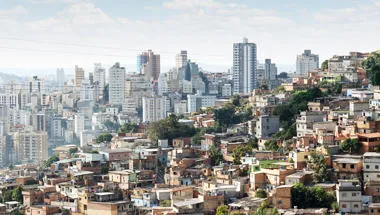 Identifying the societal impacts of rapid economic and technological change, as well as the societal impacts of intensified engagement in global networks and mobilities.
News
Despite an eightfold increase in worker productivity over the last two centuries, real wages for most Mexicans have little more than doubled, new research...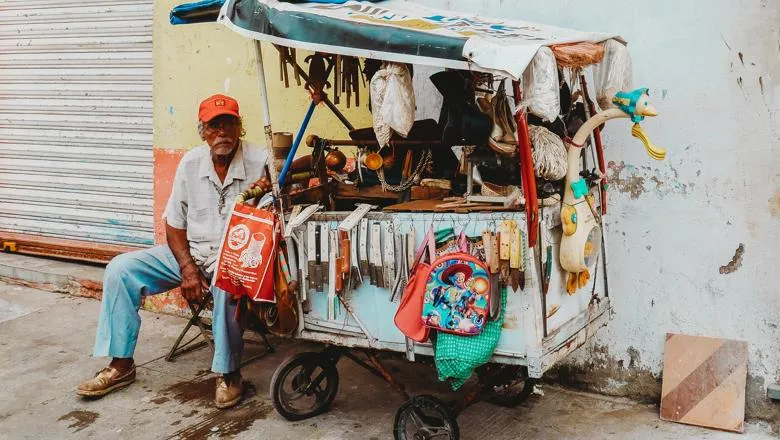 Events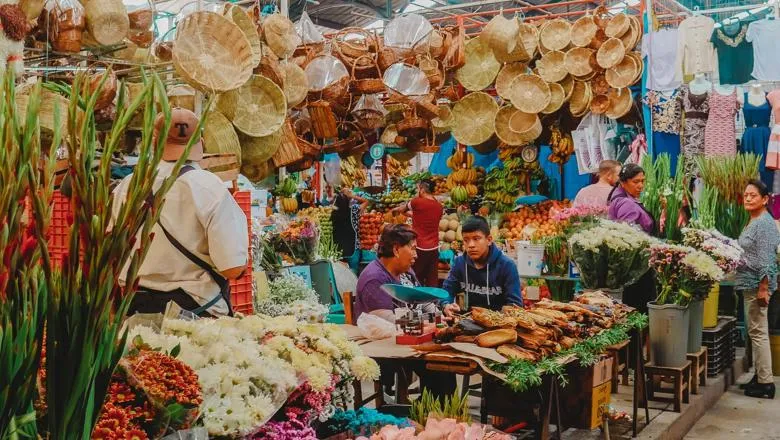 This event will discuss Dr Ingrid Bleynat's new book, "Vendors' Capitalism: A Political Economy of Public Markets in Mexico City".
Please note: this event has passed.