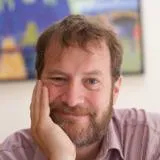 Professor James Clark
Professor of Cardiovascular and Physiology Education
Head of the Physiology Department
Education Lead for School of Cardiovascular and Metabolic Medicine & Sciences
Chair of the FoLSM PGT Assessment Board
Contact details
Biography
Professor James Clark has a degree in Applied Biology from the University of Bath and a PhD in Surgery from University College London. Working on the processes involved in ischaemic and pharmacological preconditioning during his PhD and subsequent post-doctoral research he was part of the team to develop novel carbon monoxide releasing molecules (CORMs) which can be used to elucidate the functional role of carbon monoxide in biological systems and led to the formation of the start-up company (HemoCORM).
In 2003 he was appointed a Research Associate in the Cardiovascular Division at King's where he joined the group of Prof. Mike Marber and continued research on cardiac-protection and pharmacological preconditioning. In 2007, Professor Clark was awarded a British Heart Foundation (BHF) Intermediate Research Fellowship to carry out work on carbon monoxide-mediated cardio-protection. In February 2010, he was appointed to a Lectureship in Aerospace Physiology within the academic department of Physiology to teach on undergraduate and masters' level courses. Professor Clark was promoted to the post of Reader in Human & Applied Physiology in 2019 and to the position of Professor of Cardiovascular and Physiology Education in 2022.
Professor Clark's research interests span whole body integrative and applied physiology including, hyperbaric and diving medicine, and the mechanisms that control cardiac function in health and disease. His interests in cardiac physiology lead to a number of fruitful collaborations as well as pushing forward his own research interests in acute myocardial infarction and heart failure.
James is currently director of Cardiovascular Research MSc and Cardiovascular Medicine iBSc. He chairs the Faculty of Life Sciences and Medicine postgraduate assessment board and Academic Lead for Education in the School of Cardiovascular and Metabolic Medicine & Sciences.
Research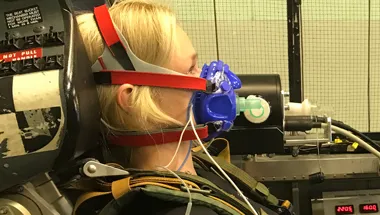 Understanding physiological responses to aviation and space flight and their medical implications.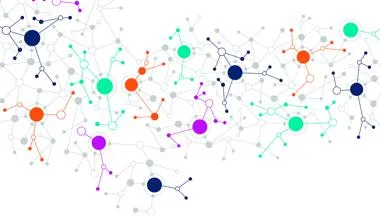 This is the work of the School of Cardiovascular and Metabolic Medicine & Sciences: Development, Diversity & Inclusion Committee
News
King's Centre for Human & Applied Physiological Sciences contributed to report launched in parliament today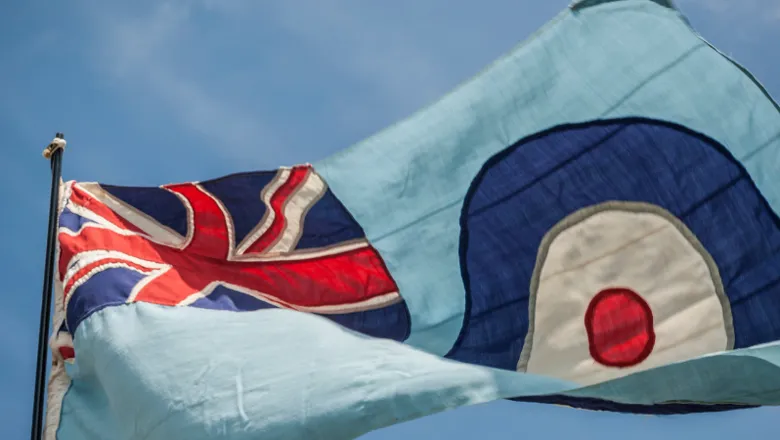 Dr James Clark, School of Cardiovascular Medicine & Sciences, has been awarded the 2019 Otto Hutter prize for teaching physiology.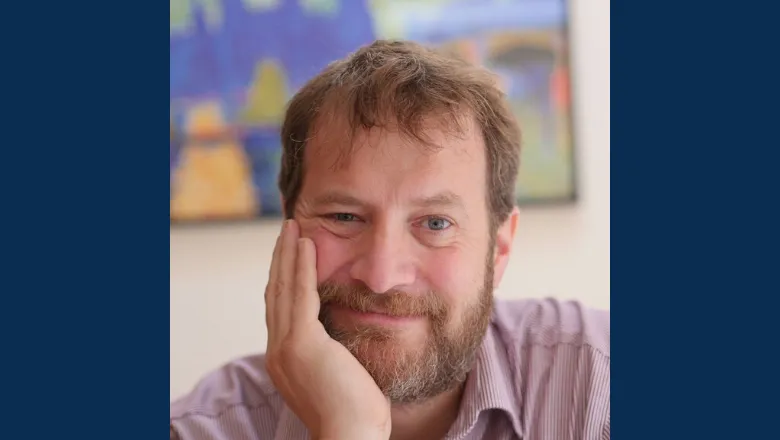 Features
Professor James Clark is back again with another album of Christmas songs to entertain and pick up the spirits of our students and colleagues after what was a...

James Clark is a Reader in Human & Applied Physiology in the School of Cardiovascular Medicine & Sciences. We took 5 minutes with James to learn more about...