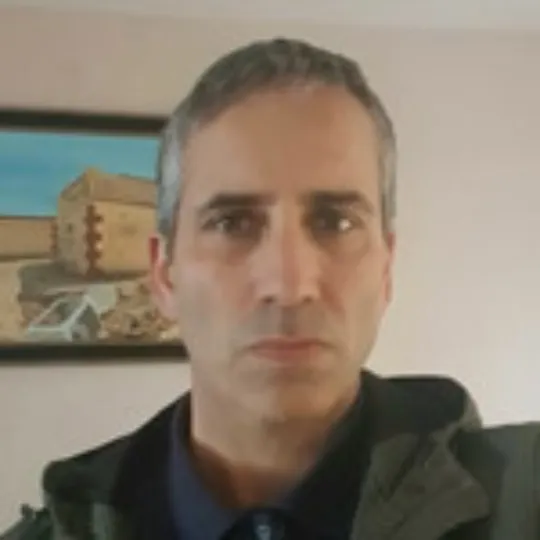 Professor James Crossley
Visiting Senior Research Fellow
Academic Director of the Centre for the Critical Study of Apocalyptic and Millenarian Movements (CenSAMM)
Contact details
Biography
James Crossley is the Academic Director of the Centre for the Critical Study of Apocalyptic and Millenarian Movements (CenSAMM) and Professor of Bible and Society at MF Oslo. He was previously Professor of Bible, Culture, and Politics at the University of Sheffield and St Mary's University. 
Research Interests and PhD supervision
Crossley's main research interests and areas of PhD supervision include religion in English politics, John Ball and his reception history, apocalypticism, and the historical Jesus and Christian origins. He is author of numerous books, essays, and articles in these areas. His current research project is on A. L. Morton and the development of an English radical tradition. 
Selected publications
(Edited with Chris Keith), The Next Quest for the Historical Jesus (Eerdmans, forthcoming)
Spectres of John Ball: The Peasants' Revolt in English Political History, 1381–2020 (Equinox, 2022)
Cults, Martyrs, and Good Samaritans: Religion in Contemporary English Political Discourse (Pluto/University of Chicago Press, 2018)