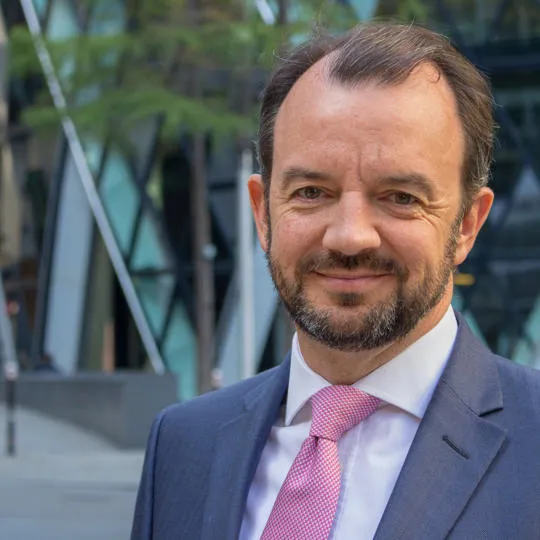 Jason Groves
Member of the Advisory Board of Menzies Australia Institute
Global Director of Media and External Relations at Marsh
Biography
Jason Groves is Global Director of Media and External Relations at Marsh, one of the world's leading insurance brokers and risk advisers.

As part of his role, Jason works with organisations around the world to raise awareness of the key risk issues facing the global economy such as climate change, cyber risk, the energy transition, and global supply chain disruption.

Jason is the Chair of Dive In – the annual festival for promoting greater diversity and inclusion in the global insurance sector, with events in around 40 countries. In the UK, he is the executive sponsor of the Gender Inclusion Network, an organisation aiming to achieve gender balance across the London Insurance Market.

Jason is the founder and executive sponsor for Marsh's UK Pride Network and he has acted as a mentor to many LGBTQ+ executives in the insurance and charity sectors.
Prior to joining Marsh in 2006, Jason was Editor at The Review, one of the world's oldest financial magazines and a leading commentator on the insurance sector.

He is active in the communications industry; a Member of the Chartered Institute of Public Relations, he is also a former Court Assistant of the Company of Communicators. He serves as Chairman of the London Piano Festival and a Trustee of the Cathedral Music Trust and is a Common Councillor in the City of London, representing Tower Ward.

Born and raised Sydney, Jason graduated with a Bachelor of Arts from the University of Sydney in 1995.