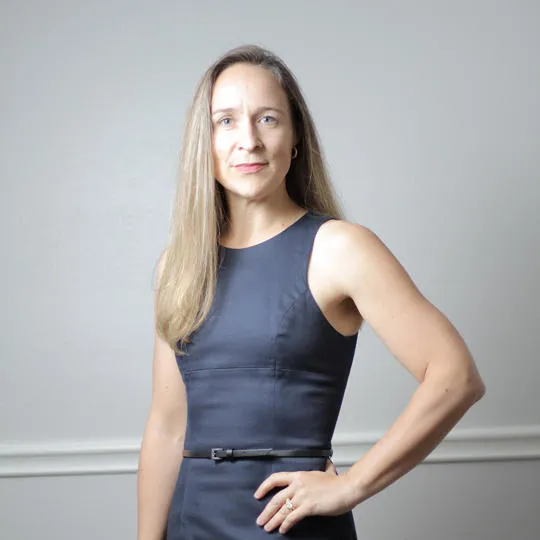 Mrs Jesse McDougall
Professor of Finance
Contact details
Biography
Jesse McDougall is a Visiting Professor of Finance at King's Business School.
Jesse is the CFO of Drillform, an industrial robotics manufacturing firm. She was the CFO and co-founder of Palomar, a hedge fund operating a proprietary, quantitatively-driven asset management strategy.
She was a Vice President at Barclays Capital in the Equity Derivatives Proprietary Trading team, researching and trading as a portfolio manager a variety of alpha strategies including long/short, event-driven and quantitative futures trading.
Jesse worked in Corporate Finance Advisory with the Bank of Montreal, advising large-cap Canadian companies on mergers and capital raising strategies.
Jesse's research interests are focused in the equities and equity derivatives space, on tradeable market anomalies and behavioural finance.
She studied Mathematics and Finance at McGill University in her undergraduate degree (Great Distinction) and completed a Master's in Finance at London Business School (Distinction).
Selected Publications
Corporate Finance: Investment and Advisory Applications. December 10, 2017. Boyle, Patrick and McDougall, Jesse.
Trading and Pricing Financial Derivatives: A Guide to Futures, Options, and Swaps. Published by deGruyter Press, December 2015. Boyle, Patrick and McDougall, Jesse.