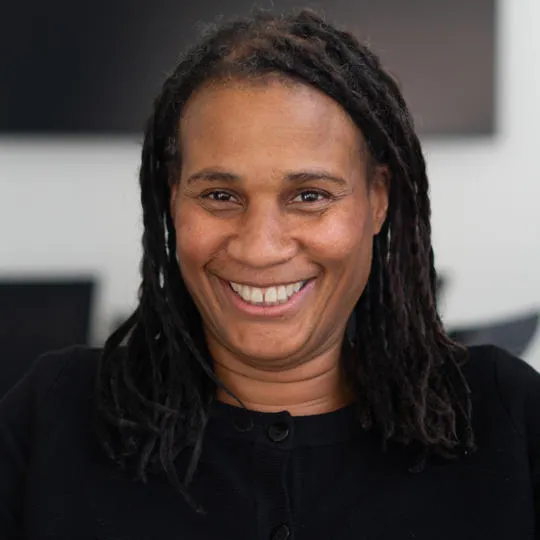 Miss Joan Walters MSc, BSc (Hons), PGCert ( Ed), RN (Adult), RN (Child), Cert (Adolescent Health), TCH, FHEA, Cert. Coaching
Senior Lecturer Practitioner (Children and Young People/Haemoglobinopathies)
Contact details
Biography
Joan is a registered adult and children's nurse and for one day a week a lecturer in nursing education in the Department of Child & Family Health.
Joan has specialised in adolescent health and haemoglobinopathies (sickle cell and thalassaemia) and in addition to teaching in these areas of practice to both undergraduate and postgraduate pre-registration children's nursing and midwifery students, runs the modules leading to a qualification in haemoglobinopathies for post-qualification nurses.
Joan is a member of the UK Forum on Haemoglobin Disorders, member of the Associations of Adolescent & Young People's Health, Education Adviser to the Sickle Cell & Thalassaemia Association of Nurses, Midwives & Allied Professional (STANMAP) and Nurse Representative on Young People's Health Special Interest Group (YPHSIG) an association of the Royal College of Paediatrics and Child Health.
When not at the University, Joan is employed by the Variety Children's Hospital, King's College Hospital, London as a Lead Nurse, Clinical Practice & Education (Children and Young People) where she oversees the training and education of children's nurses and allied roles as well as pre-registration children's nurses.