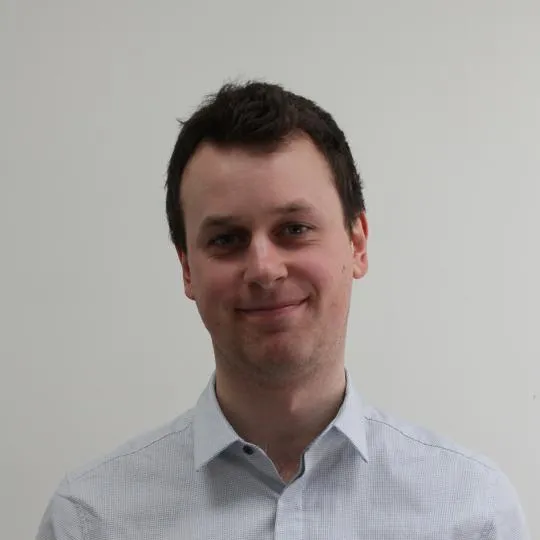 Johnny Runge
Senior Research Fellow
Biography
Johnny Runge is a Senior Research Fellow in the Policy Institute at King's Policy Institute. He is primarily a qualitative researcher, with expertise in interviews, focus groups, participatory and deliberative methods, surveys, case studies, and evidence reviews. He is particularly experienced in evaluation, especially in designing and leading Implementation and Process Evaluations (IPEs).
Prior to joining the Policy Institute, Johnny worked for seven years at the National Institute of Economic and Social Research, focused on research and evaluation, including on 1) workplace practices, recruitment and pay, especially on barriers and opportunities in the labour market for disadvantaged groups, 2) public understanding of the economy and the economic impacts of migration, and 3) educational experiences and outcomes, including evaluating school-based interventions.
Johnny holds an MSc in Comparative Politics from LSE and a BA in Politics, Philosophy and Economics from Durham University. He previously worked as a school teacher, and as a Topic Lead for the Economic Statistics Centre of Excellence.