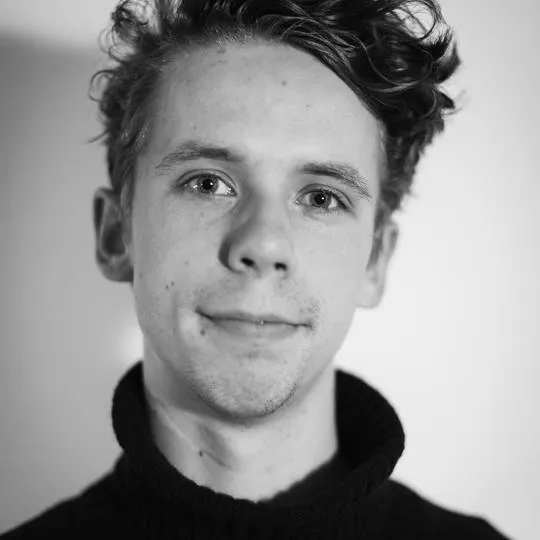 Mr Jonas Thorborg Stage MSc
PhD student
Contact details
Pronouns
he/him
Biography
Jonas graduated with an MSc from Aalborg University and is currently a PhD fellow at Health Promotion and Health Strategies, IMT, Roskilde University.
He is currently visiting Professor Glenn Robert, Head of Division, Methodologies and Oli Williams, at Kings College London. 
His researches participatory practices and the complex social dynamics that take place in the encounter between citizens, health professionals, institutions, and policies in the healthcare system. Methodologically, he works with qualitative, quantitative, and participatory methods. 
He is a board member of the Danish Sociological Association and the Nordic Sociological Association.