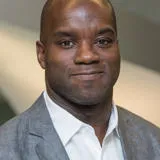 Joseph Otoo
Visiting Fellow
Biography
Joseph is an energy and infrastructure lawyer with over 15 years of experience working on projects worldwide. He has a strong background in handling significant disputes and arbitrations primarily related to international projects, in addition to advising at the project delivery stage.
Joseph is a senior legal counsel and associate director at Arup, a leading global design and engineering firm, where he provides legal, commercial, and strategic support in relation to construction, engineering, energy, and infrastructure projects both domestically and internationally. At Arup, Joseph also acts as the UKIMEA region Digital Legal Lead and is a member of the region's Digital Executive, where he provides legal advice on Arup's digital transformation efforts, focusing on areas such as intellectual property, data, and commercial model innovation.
As a Visiting Fellow and member of the Centre for Construction Law at The Dickson Poon School of Law, Joseph demonstrates his commitment to staying at the forefront of legal developments in the field. This affiliation allows him to continuously expand his knowledge and expertise while contributing to the advancement of teaching construction law. Joseph was awarded the Society of Construction Law prize for the best dissertation during his MSc studies at the centre, which focused on arbitration against states and state entities, showcasing his deep understanding of this complex area of law. Additionally, 
Research interests
Energy & natural resources, infrastructure, international arbitration, construction & engineering, contracts, oil & gas, global projects, international law, negotiation, digital transformation, intellectual property, data, commercial model innovation, conflict resolution, post-conflict re-development, stakeholder engagement and diplomacy, capacity building, risk and change management.
Teaching interests
Joseph contributes to the MSc program as a dissertation supervisor and by teaching various subjects, including:
Arbitration
Adjudication
Negligence
Tort law
Events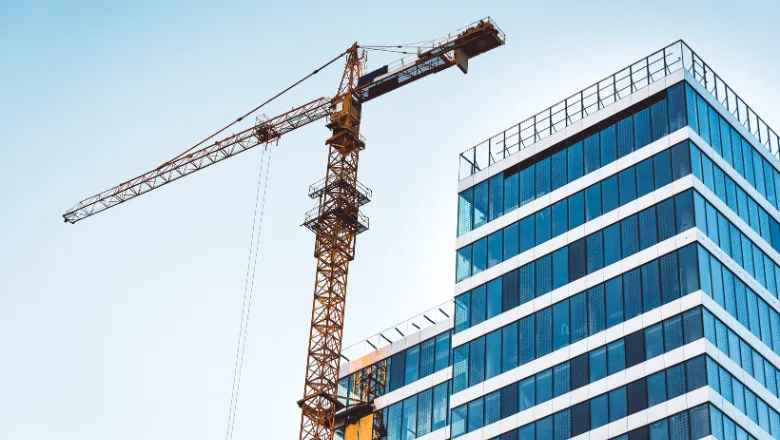 International Construction Arbitration Conference 2023
Please note: this event has passed.
Events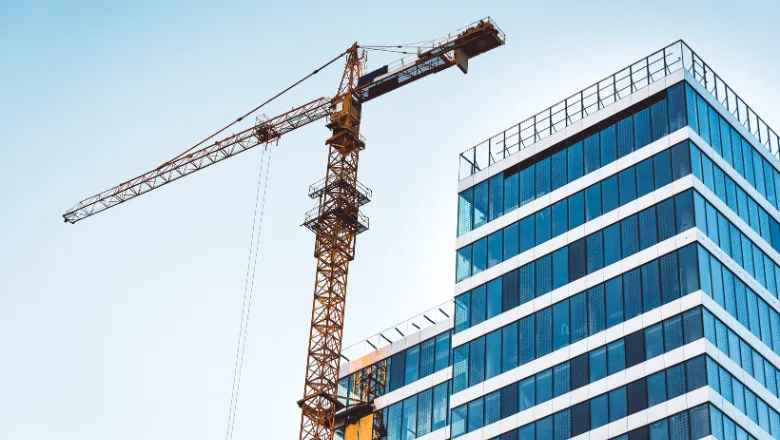 International Construction Arbitration Conference 2023
Please note: this event has passed.