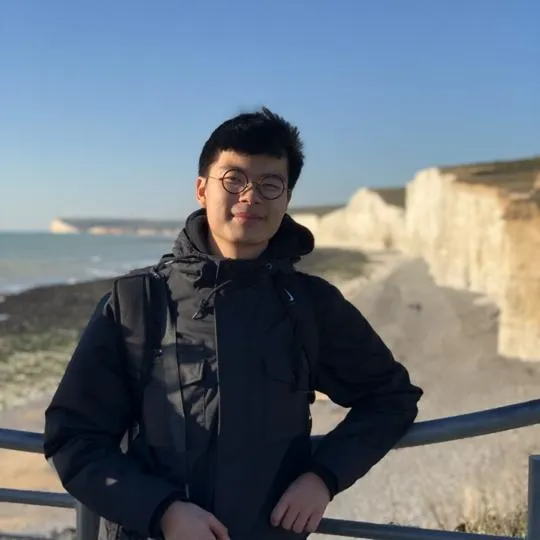 Juncheng Lyu
Research interests
International development
Economics
Policy
Reduced inequalities (SDG 10)
Contact details
Biography
Juncheng Lyu is a PhD student in the Department of International Development. Prior to coming to King's, Juncheng obtained his master's degree in Development Studies with Applied Development Economics specialism from the London School of Economics and Political Science (LSE). He also obtained his BSc in Economics from King's College London.
His current doctoral research is fully funded by King's-China Scholarship Council (K-CSC) Joint PhD Scholarship Programme. His research focuses on inequality, poverty, and poverty alleviation policies. In particular regional inequality and poverty, the economics of poverty and inequality, and rural poverty and development.
Research
Thesis title: 'Bridging the Development Gap. Analysing State-led poverty reduction programs in reducing extreme poverty and inequality in post-economic reform China'
Juncheng's research focuses on investigating the evolution of China's inequality and poverty and China's state-led poverty reduction programs since the economic reform of the 1980s. In particular, he focuses on studying the East-West partnership program in poverty reduction and how the program effect multidimensional poverty and inequality at sub-provincial level.
His research will adopt a mix method approach by applying both econometrics and qualitative method in investigating the issue.
PhD Supervision
Further details