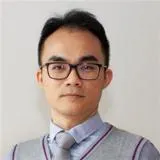 Dr Ka Keat Lim
Research Fellow in Health Economics
Contact details
Biography
Ka Keat is a Research Fellow in Health Economics in the Department of Population Health Sciences, School of Population Health & Environmental Sciences.
Research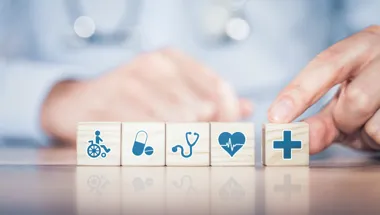 Health Economics for Life Sciences and Medicine aims to improve population health and well-being through rigorous, applied, policy-relevant research in health economics, continuous reflection on, and advancement of, methodology, and inspiring, teaching and enabling others to include economics early and often in decisions concerning population health
News
The article was selected as one of The Pharmacogenomics Journal's 15 most cited or shared articles in 2021.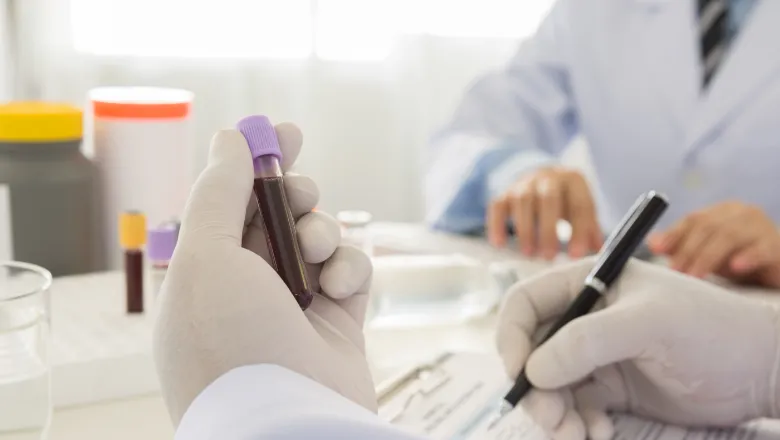 Events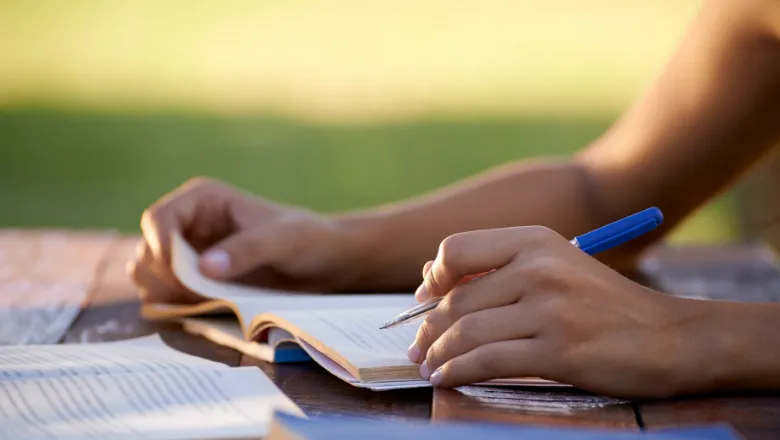 Seminar with Dr Ka Keat Lim (title to be decided)
Please note: this event has passed.