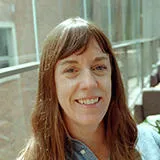 Dr Katie Meehan
Reader in Environment and Society
Contact details
Biography
Dr Katie Meehan is an expert in cities, infrastructure, water governance, informal urban development, environmental justice and the politics of climate change knowledge. She has worked in Mexico and the US Southwest for over a decade.
In January 2019, she joined King's after nine years as an Assistant/Associate Professor of Geography at the University of Oregon (2010-2019) – her home state. Katie completed her PhD in Geography at the University of Arizona (2010), along with a Graduate Certificate in Water Policy. She earned a MSc in Environmental Change and Management (with Distinction) from University of Oxford, and a BA in Political Science and Environmental Studies from the University of Oregon.
Prior to academic life, Katie worked as a Peace Corps Volunteer and Environmental Educator in Belize (2000-02) and Guatemala (2002-03).
Research
Urban political ecology
Environmental justice and racial capitalism
Household water security
Infrastructure and cities
Politics of climate change knowledge
Social study of science and technology (STS)
Mixed methodology
Latin America and the US
Katie directs two major research initiatives. With a focus on social and spatial disparities in urban infrastructure provision, the Plumbing Poverty project examines how households experience insecure water access in high-income countries, especially cities. Drawing on theories of urban political ecology and racial capitalism, coupled with ethnographic and census-based research, this project is the first of its kind to explore the social geography of insecure water access in the Americas, with new work planned for the UK and Europe. For policy-relevant insights of this work, please see our report 'Plumbing poverty in US cities: A report on gaps and trends in household water access, 2000 to 2017.'
In 2017, Katie launched a second project on 'Knowledge Integration', which explores how climate change experts collaborate and integrate environmental knowledge across international borders, disciplinary cultures, and spatial scales. Drawing on creative techniques such as Q Method, Katie and her team are trying to identify new pathways to transdisciplinary knowledge integration. This research is sponsored by the US National Science Foundation through 2022.
In addition to teaching and research, Katie is a lead Editor (Nature and Society) for the Annals of the American Association of Geographers, a flagship journal of the discipline, and a Steering Committee Member for the NSF-funded Household Water Insecurity (HWISE) Research Network, which seeks to catalyze social science discovery at the intersection of policy and practice.
Teaching
Undergraduate
5SSG2065 Cities and Citizenship
Postgraduate
7SSG5180 Governing the Sustainable City
7SSG5147 Globalisation and the Environment
7SSG5104 Water Resources and Policy
PhD supervision
Katie welcomes inquiries from prospective PhD students who share her research interests above. When contacting Katie as a prospective supervisor, please include a current CV, a concise description of your potential thesis topic, and brief explanation of why you would like to study at King's.
Further details
Events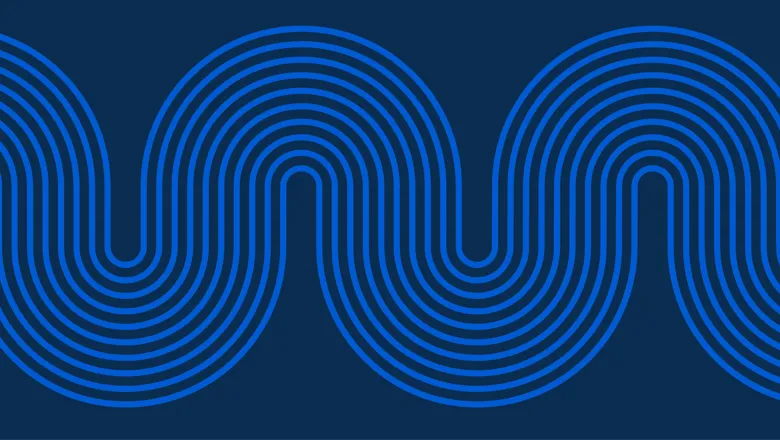 Join us in celebrating cutting-edge, interdisciplinary water research at King's.
Please note: this event has passed.
Events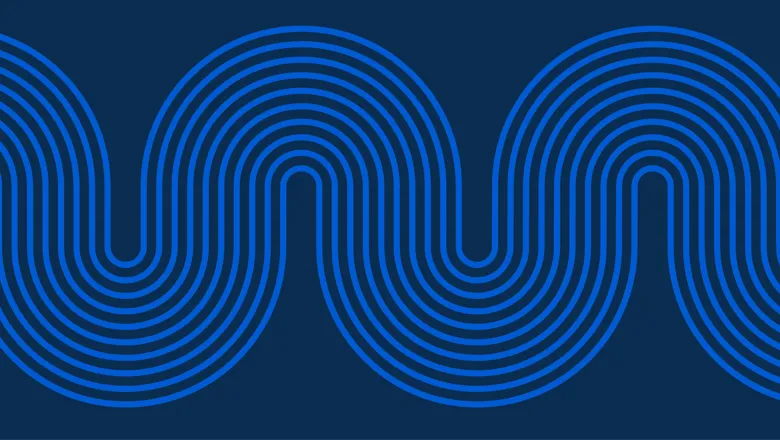 Join us in celebrating cutting-edge, interdisciplinary water research at King's.
Please note: this event has passed.