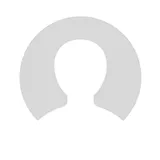 Kendra Liew
War Studies Online alumnus
Biography
I am a startup entrepreneur with operations spanning the Asian and European markets.
Although my work is solely within the realm of business, the analytical skills and knowledge of international relations acquired throughout my time at the Department of War Studies have equipped me to better understand and manage the cross-border nature of my business transactions.
My business writing abilities have improved considerably due to the broad-based and transferrable nature of the analytical and reasoning skills that were meticulously taught to us throughout the course of our studies.