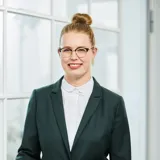 Kerry-Luise Prior
PhD Candidate
Contact details
Biography
Kerry is a PhD candidate with the War Studies Department at King's College London. She holds a BA in European Studies from Maastricht University, as well as a LLM (cum laude) in Globalization and Law from the same University. She furthermore holds a MA (distinction) in International Peace and Security from King's College London. She has worked with NGOs in Colombia, with the GIZ and the Inter-American Court of Human Rights in Costa Rica, with PBI (Peace Brigades International) in London, as well as with the EU Delegation to Singapore on human rights issues in the ASEAN region. She last worked for the German Foreign Office in Nuremberg on projects surrounding international criminal law and transitional justice in post-conflict societies.
Thesis Title
Transitional Justice in Colombia: Accountability Mechanisms as a Tool to Sustainable Peace
Abstract
This PhD project examines the accountability mechanisms proposed in the 2016 peace agreement between the FARC-EP (Fuerzas Armadas Revolucionarias de Colombia—Ejército del Pueblo - Revolutionary Armed Forces of Colombia) and the Colombian government and further examines the acceptance and disapproval of the mechanisms offered in the peace process by various groups within Colombia. It adds to the field and framework of transitional justice by asking how the acceptance of justice and accountability mechanisms within a transitional justice process can lead to future long term peace. Transitional justice refers to mechanisms used in a period of change from conflict to peace, characterised by legal and social responses to confront past violence.
Research Interests
Transitional Justice, Human Rights, Colombia, Americas, International Criminal Law
Supervisors
Dr Rebekka Friedman; Dr Rachel Kerr
Research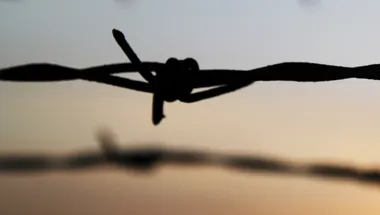 Conducting research and teaching on war crimes (broadly conceived) and war.
Research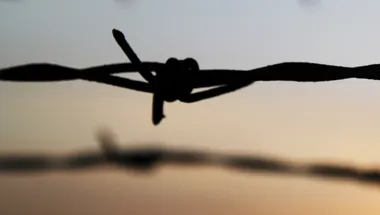 Conducting research and teaching on war crimes (broadly conceived) and war.