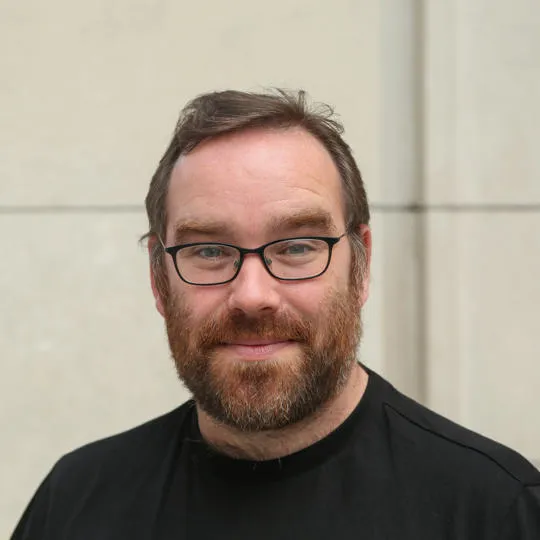 Dr Kevin Lougheed
Senior Lecturer in Human Geography Education
Contact details
Biography
Kevin is a Senior Lecturer specialising in historical geography. His interests are in the legacies of state led education in the nineteenth century British Empire. This interacts with debates about decolonising the curriculum. Kevin teaches across a range of disciplines, but focuses on geopolitics, colonialism/post colonialism and research skills.
Before joining King's, Kevin worked in the Department of Geography in Trinity College Dublin (TCD) from 2014-2016, where he taught a wide range of subjects across all disciplines of geography. He completed his PhD in 2013 and received a BA in Natural Science, also from TCD.
Research
Eighteenth nineteenth-century historical geography
The emergence of state institutions
Legacies of colonial education
Critical Cartography
Kevin's research to-date focuses on the emergence of national education in the British Empire, using traditional historical methodologies along with modern quantitative methods such as Geographic Information System (GIS), to provide a unique perspective on the role of space and social relations in the emergence of state institutions.
Further details
Research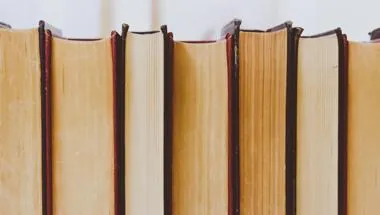 The study of Contemporary British History goes back to the 1960s, and was consolidated with the establishment of the Institute of Contemporary British History in 1985 by (Sir) Anthony Seldon and (Lord) Peter Hennessy. The Institute moved to King's College London in 2010, and the new King's Contemporary British History builds on this by creating a larger and more diverse enterprise, building on that distinguished tradition.
Status not set
Exploring environmental, political and social questions in relation to contested and uneven processes of development.
Status not set
News
The King's Geography Department is proud to launch the new Geopolitics, Resources and Territory masters programme.
Events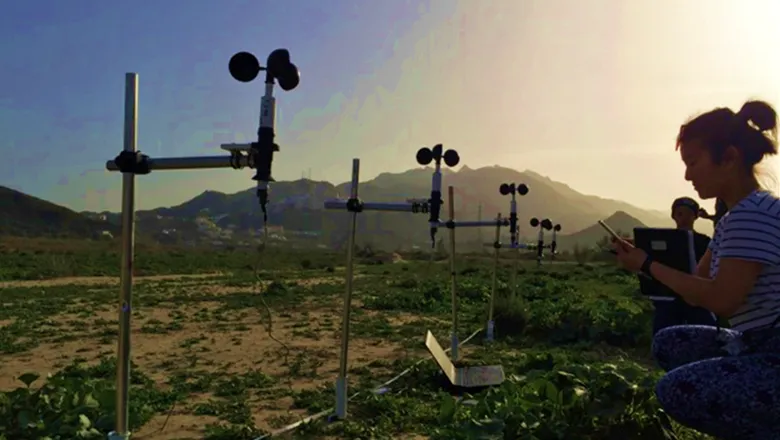 Ran with the Geographical Association, this workshop will share experiences of research and supervision with geography teachers.
Please note: this event has passed.
Features
Field Trip Lead and Lecturer in Geography, Kevin Lougheed, reflects on the process of organising the department's annual field trips and discusses the...