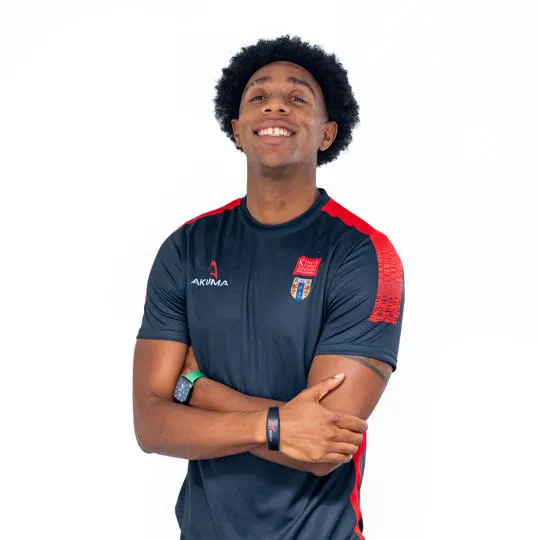 Kristian Boaitey-Seddon
Gym Operations Supervisor - Strand
Contact details
Biography
Kristian grew up training as a junior gymnast and decided to pursue a career in fitness after reigniting this passion for exercise as a student.
Having previously studied at King's College London and achieved his own 'unattainable' goals, Kristian is here to help and guide others to do the same, and, with a particular interest in training for mental wellbeing, keep in mind that no one successful fitness journey is identical to another.
Whether it's a question of building more muscle, improving mental health or simply pushing ourselves to our physical peaks, Kristian takes pride in helping others become a better version of themselves and achieving goals they didn't think were possible.
Say hi if you see him around!
Specialised Training
Behaviour change for health
Body transformation
Strength training
Nutrition