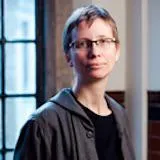 Professor Laura Gowing
Professor of Early Modern History
Contact details
Biography
Laura Gowing joined the department in 2002, following teaching posts at Essex, Hertfordshire and Royal Holloway, where she studied for her PhD.
Research and supervision
Women and gender in England 1500-1700
Early modern social history
History of Crime
History of London
History of the body
Women's work in early modern England 
Laura Gowing's research uses legal records to examine the lives of women in early modern England. Her work is concerned primarily with the history of sex, gender, language and the body, and more broadly with early modern social and cultural history. Her book Common Bodies: Women, Touch and Power in Seventeenth-century England (Yale, 2003) was awarded the Joan Kelly Memorial Prize by the American Historical Association. This area is developed in the MA option Body and Society in Early Modern Europe. Her most recent book, Gender Relations in early  modern England (Pearson Longman 2012) presents recent developments in the field together with new documents. Recent research on women's work and the history of gesture appears in Cultural and Social History spring 2013, and on the social history of the bed in Home Cultures autumn 2014.
Enquiries from prospective PhD students in any area of British social and cultural history 1500-1800 are welcome. Current students are working on topics including the history of smell 1660-1800; motherhood in the 17th century; and infanticide in the 17th century. 
Professor Gowing is particularly interested in:
The history of women and gender
sex and sexuality
crime and the law
London
popular culture
work
cultural history
Joint supervision with other departments (such as English) also offers opportunities for those interested in interdisciplinary projects.
For more details, please see her full research profile.
Expertise and public engagement
Professor Laura Gowing is a convenor of two seminars at the Institute of Historical Research (IHR) – Society, Culture and Belief in Early Modern Europe and Women's History – and is an editor of History Workshop Journal. 
Research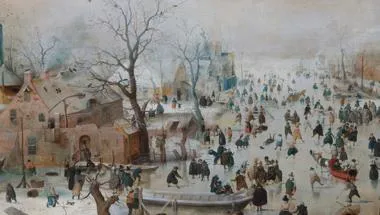 The Centre for Early Modern Studies was established in 2015 to promote research in the early modern period (understood in its broadest sense, roughly 1400-1700).
News
The British Academy has elected five new Fellows from King's College London.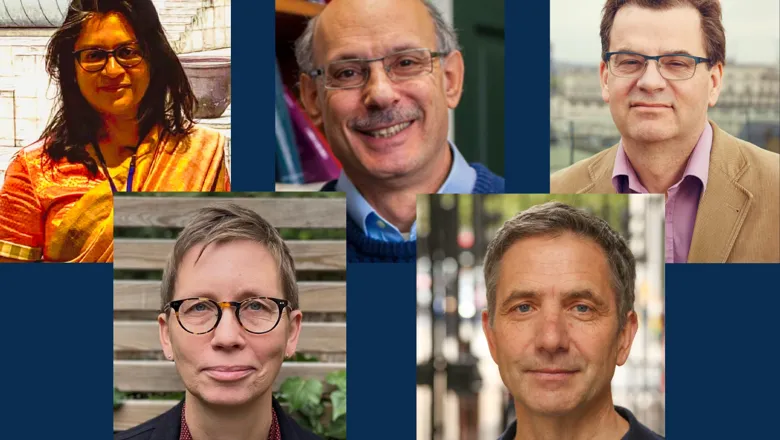 Laura Gowing, Professor of Early Modern History, has won the Social History Society Book Prize for her book Ingenious Trade: Women and Work in...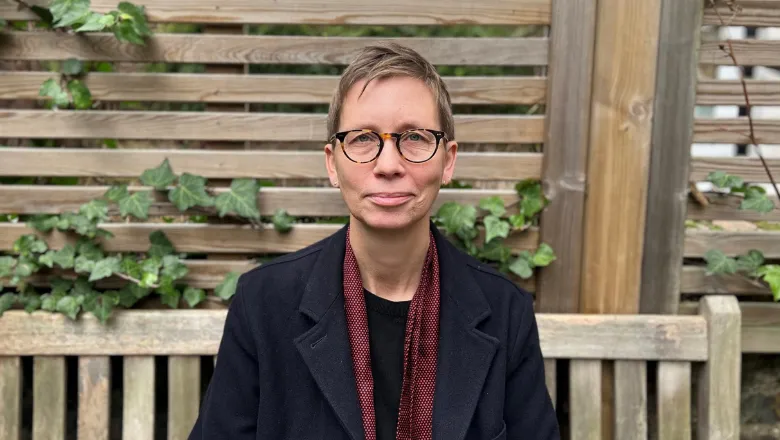 Dr Laura Gowing of the Department of History publishes new book titled Gender Relations in Early Modern England.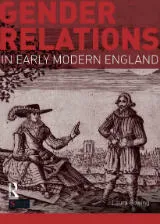 Events
Led by the Digital Futures Institute's Centre for Technology and the Body, this event considers the meanings of intimacy, past, present and future.
Please note: this event has passed.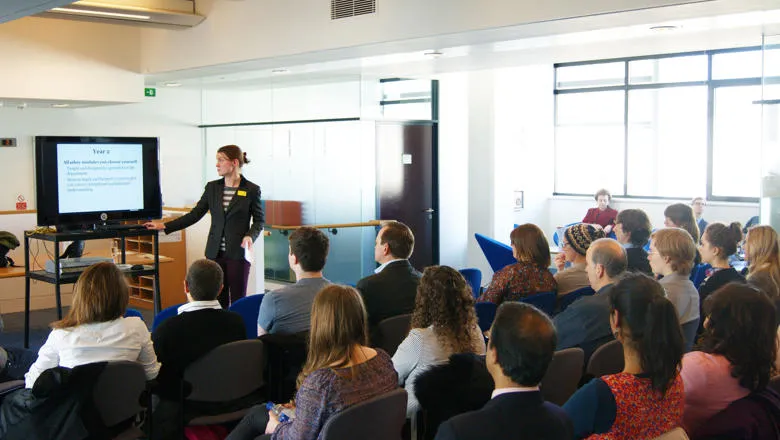 Are you interested in studying History at university? Sign up to our taster event and experience what teaching might be like if you study at King's.
Please note: this event has passed.