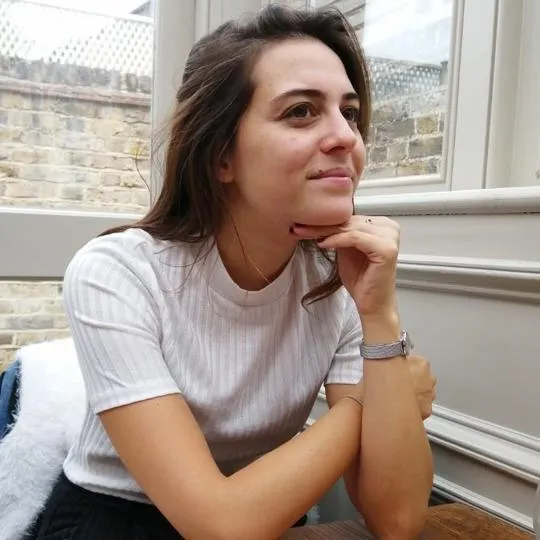 Dr Laura Modica de Mohac
Teaching Fellow in Pharmaceutics and Biopharmaceutics
Contact details
Biography
Dr Laura Modica de Mohac is a Teaching Fellow at King's and a Pharmacist. She obtained a PhD through a collaboration between the University of Palermo and King's to produce the thesis 'Novel Delivery Systems for Treatment-Resistant Mental Health Conditions' under Professor Mariano Licciardi and Dr Bahijja Raimi-Abraham. Her current research interests sit in increase research communication between pharmaceutics and clinical. In particular, she is improving the current dosage form to produce patient-centric formulations.
Dr Modica de Mohac graduated with an MPharm and MSc degree from the University of Palermo, Faculty of Pharmacy, in 2016, and registered with the Italian Pharmacist Federation in February 2017. She then started to work as a pharmacist in a private community pharmacy where she could express her management ability. During her Masters, Dr Modica de Mohac carried out an MPharm research project of six months at University College London School of Pharmacy under Dr Bahijja Raimi-Abraham's supervision. Therefore, she was accepted in two research groups developing the necessary skills to continue her professional growth. In November 2017, she started her PhD.
Her passion and expertise in teaching allowed her to obtain recognition as an Associate Fellow from the Higher Education Academy and thanks to her publication records, Dr Modica de Mohac is now Topic Editor for MDPI-Pharmaceutics.