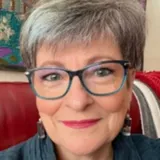 Professor Liz Lightstone
Professor of Renal Medicine
Honorary Consultant Physician
Biography
I am a Prof of Renal Medicine for the Faculty of Medicine, Imperial College London, and an Honorary Consultant Physician at the Imperial College Healthcare NHS Trust Renal and Transplant Centre in Hammersmith Hospital. I am also currently the Faculty of Medicine Consul (Clinical) for the College and Deputy Campus Director Hammersmith White City Campus. My research is focused on improving outcomes for patients with lupus nephritis as well for pregnancy in women with kidney disease.
I gained a first class medical degree at Cambridge University and then my primary medical degree (as runner up to the Gold Medallist in the University of London and Senior Scholar at Kings) in at Kings College Medical School. During my atraining in general medicine and nephrology I won an MRC Clinical Training Fellowship to undertake my PhD in Immunology, supervised by Prof Av Mitchison, at the ICRF tumour immunology unit at UCL I then undertook an MRC Clinician Scientist fellowship in the then Department of Immunology at the RPMS, supervised by Prof Robert Lechler. I was appointed as senior lecturer and in 2014 was promoted to full Professor. I am widely known for my expertise in glomerulonephritis, especially lupus and lupus nephritis but also nephrotic syndrome and all forms of glomerular disease as well as the prevention and treatment of chronic kidney disease, with a particular focus on health inequalities. I also specialise in pre-pregnancy counselling and antenatal care for women with kidney disease and have cared for over 1000 women going through pregnancy with kidney disease.
I am an active member of numerous committees and advisory boards, including sitting on the International Society of Nephrology (ISN) Executive Committee and elected Deputy Chair, soon to be Chair, of the ISN Western Europe Regional Board and the Council of Women in Nephrology. I am also Co-chair of the International Advisory Panel, GSK Global GUIDE Program, until recently (and for many years prior) Co-chair of the UKKRC Glomerulonephritis Clinical Study Group, and founding national coordinator and active member of the Renal Disease and Pregnancy Rare Disease Group. I have contributed to guidelines on lupus and lupus nephritis, pregnancy and kidney disease, advised NICE in these areas and am on the Advisory Board of Nature Rev Nephrology. I am global co-chair of the SONG-GD (glomerular disease) steering committee reflecting my enthusiasm for ensuring patient voices are central to priority setting in research.
I am a Trustee of Kidney Research UK and sit on the nominations and governance committee and research strategy committee. KRUK is the largest funder of kidney research in the UK. Alongside my research, I have had major roles in education (most notably in the NW Thames Foundation School as Director of the Academic Foundation programme for many years and Interim Director of the whole Foundation school for 2 years). I have a particular interest in mentoring academic trainees, especially women, and have undertaken this locally and internationally. I also guide clinical decisions for patients with kidney disease across West London, the UK and further afield. During the pandemic I developed additional expertise in the management of severe COVID in patients with and without kidney disease - I co-chaired the Trust's COVID Treatment and Guideline group and am part of an exceptionally productive research programme evaluating immune responses to natural infection with COVID and after COVID vaccination in kidney patients. I have vaccinated 100s of patients and staff during this challenging time.
Events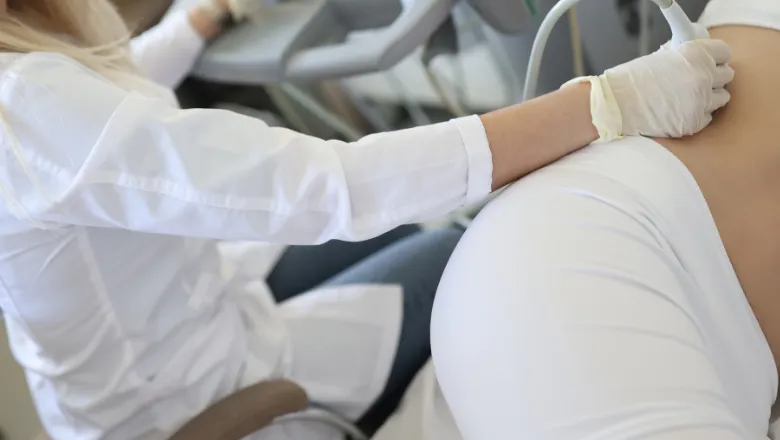 Annual symposium to showcase recent developments in Obstetric Medicine for Nephrologists, Obstetricians, Obstetric Physicians and Midwives..
Please note: this event has passed.
Events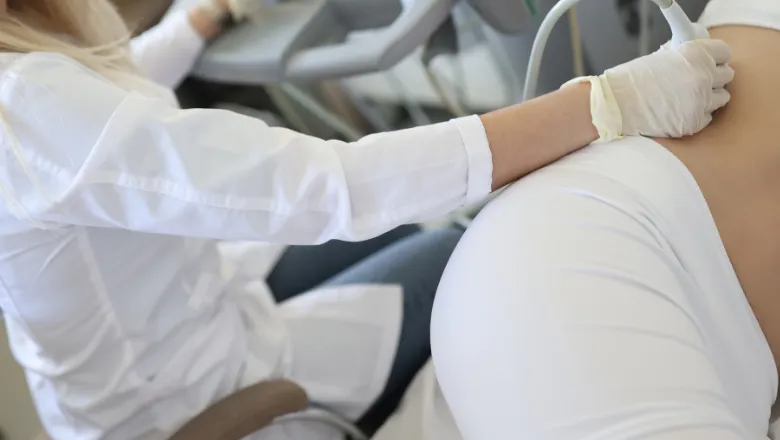 Annual symposium to showcase recent developments in Obstetric Medicine for Nephrologists, Obstetricians, Obstetric Physicians and Midwives..
Please note: this event has passed.