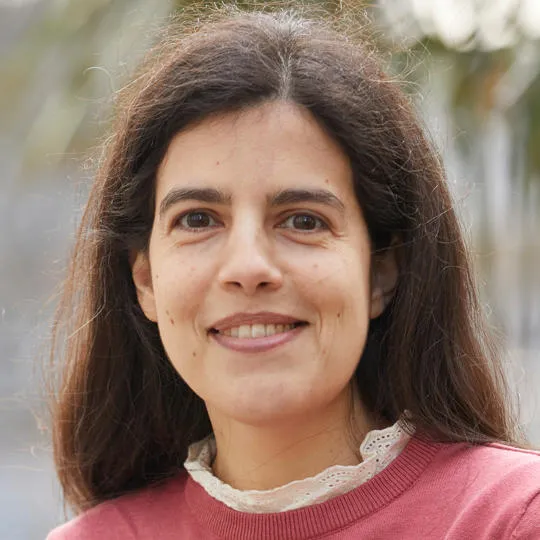 Dr Margarida Hermida
Research Assistant
Contact details
Biography
I am the current Jacobsen fellow. My postdoctoral research project is on 'The Physics of Life' and I aim to study how the philosophy of biophysics can shed light on the relationship between physics and biology, and on the nature of life in the universe. I am finishing a PhD in Philosophy at the University of Bristol, supervised by Samir Okasha, for which I was awarded a scholarship by the British Society for the Philosophy of Science (BSPS). My thesis on 'The Life and Death of Animals' develops a new metaphysical view of the nature of organisms and how they persist over time. I also have a PhD in Biology from the University of Porto (Portugal), and previously worked as a marine biologist.
Research interests and PhD supvervision
Philosophy of Biology
Philosophy of Science
Metaphysics
Teaching
Philosophy of Biology
Philosophy of Science
Metaphysics
Epistemology
Bioethics
Philosophy of Medicine
If you would like to book an appointment with me during my office hours, please book in advance.
Selected publications
Hermida, M. (2023). Thought experiments, sentience, and animalism. Synthese (forthcoming). https://doi.org/ 10.1007/s11229-023-04349-2  
Hermida, M. (2022). Cats are not necessarily animals. Erkenntnis (forthcoming).
Hermida, M. (2022). Natural selection of independently originated life clades. Philosophy of Science, 89(3): 454-470.
Hermida, M. (2016). Life on Earth is an individual. Theory in Biosciences, 35(1): 37-44.