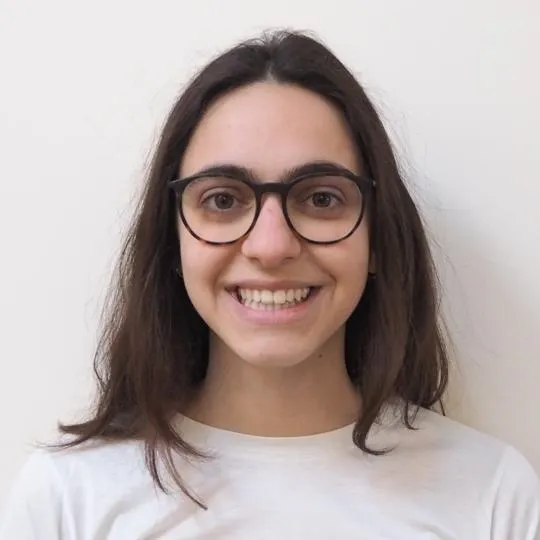 Maria Aliboni
Volunteering Team Intern
Biography
Maria joined King's in 2020, where she's completing her bachelor's degree in Classical Studies and Comparative Literature.
Currently working in the King's Volunteering team as Volunteering Team Intern, Maria supports the team in managing partnerships with local community organisations, general communications, and in planning and delivering engagement events for students and volunteers across the university.
In 2021 she took part in the Civic Leadership Academy. The programme aims to help students to develop the confidence and leadership skills necessary to tackle social challenges. As part of the programme, she was paired with the Migration Museum charity. Alongside deepening her knowledge of the themes of migration and heritage, she had an insight into what young people can do to improve our society. This experience sparked her interest in working within the charity sector, and she is passionate about involving more students in volunteering and raising awareness of social responsibility.