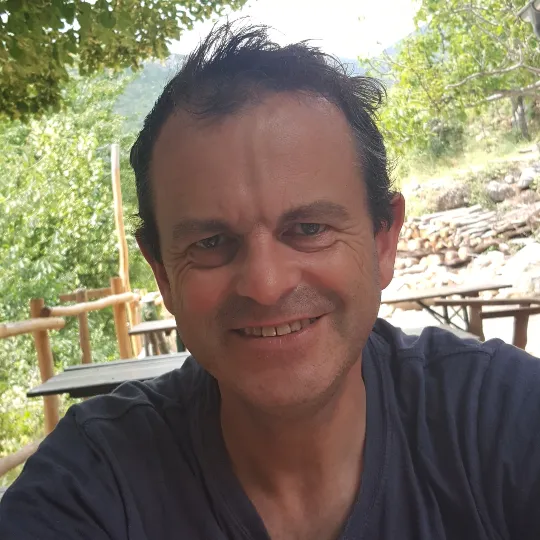 Martin Silcock
PhD Candidate
Contact details
Biography
Martin is a PhD Candidate in the Department of War Studies. He comes to War Studies motivated by personal interest. Martin holds an MA in the History of War from KCL awarded with distinction in 2022.
Before this Martin has pursued a long career as an economist and regulatory expert, consulting to and working in regulated network industries in the UK and abroad. He is a qualified Chartered Accountant.
Research Interests:
Yugoslav War of Dissolution of the 1990s
Civilian responses to ethnic conflict
Resistance to war and ethnic mobilisation
Peacebuilding and reconciliation processes
Notions of tolerance
Martin's research centres on civilian experience of the 1990s war of dissolution of Yugoslavia. He is interested in how people navigate civil war or ethnic conflict in their everyday lives during war, particularly to understand attitudes and behaviour which is actively or passively resistant to dominant ethnonationalist cleavages and how revealing such behaviours might impact post-war reconciliation.
Thesis
Title: Revealing everyday resistance during the war in Bosnia: how did ordinary people's actions disrupt conflict and promote peace? (working title)
My thesis will focus on resistance to ethnic antagonism during the 1992-5 war in Bosnia & Herzegovina. Ordinary people were mobilized to antagonism and violence towards people of other ethnicities but many resisted: attitudes and acts of resistance were entwined with everyday life. Such everyday resistance had limited impact and institutional actors only rarely tried to exploit everyday resistance to aid conflict resolution. One exception was the UN's attempt to do so via TV broadcasts in the region highlighting attitudes which were contrary to the ethnic antagonism.
In Bosnia, narratives of ethnic guilt and victimhood have dominated postwar political processes, marginalizing those which emphasize inter-ethnic harmony before during or after war. Relatively little attention has been paid to theorizing tolerant 'everyday' behaviour and active resistance to ethnic mobilization. I hope to use the UNTV archive, other contemporary or post-war sources and my own fieldwork to access the remembered lived experience of ordinary people during the war, and consider their meaning and impact. By doing so I hope to contribute to a growing research agenda theorizing pro-peace and resistance action during ethnic war and to consider how such surfacing such remembered experiences might impact post-war reconciliation efforts.
Supervisors
Professor James Gow
Professor Rachel Kerr
Research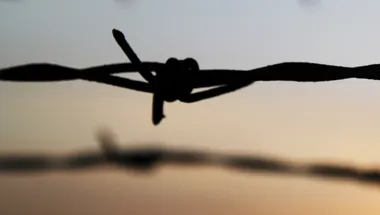 Conducting research and teaching on war crimes (broadly conceived) and war.
Research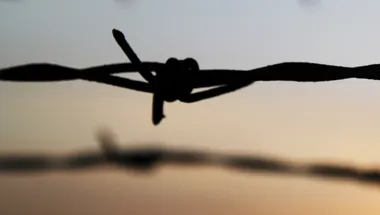 Conducting research and teaching on war crimes (broadly conceived) and war.