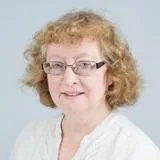 Professor Mary O'Mahony
Professor of Applied Economics
Head of Department, Economics
Contact details
Biography
Mary O'Mahony is Professor of Applied Economics and Head of Department, Economics at King's Business School. Her research interests include measuring and explaining international differences in productivity, technology and growth; human capital formation and its impacts on productivity and measuring performance in public services, including health and education.
She joined King's in May 2013 and was previously Professor at Birmingham Business School, University of Birmingham. She is currently a visiting fellow at the National Institute of Economic and Social Research, London. 
Her research has in recent years been primarily funded by the European Commission and she recently coordinated two EC FP7 projects SERVICEGAP and INDICSER as well as being academic coordinator on the FP6 EU KLEMS project.
Mary's Research Excellence Framework 2021 impact case study was called Better Economic Data: Developing New Techniques to Measure the Economy More Accurately. Read the impact feature on this case study here. 
Research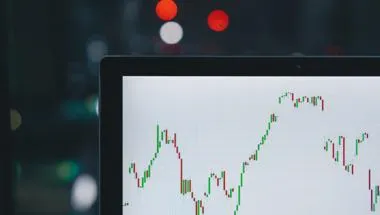 The Economics department at King's Business School conducts research across a wide range of areas in Microeconomics, Macroeconomics and Econometrics.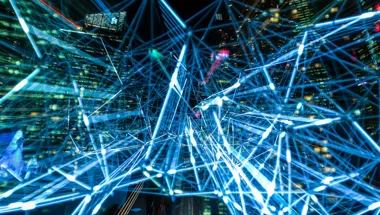 Forecasting trends is more important now than it has ever been. Our quantitative financial and macroeconomic research helps central banks and statistical agencies better understand their markets.
News
Professor Mary O'Mahony explains current thinking on the skills required in the digital age and why better measurement is needed to underpin more investment...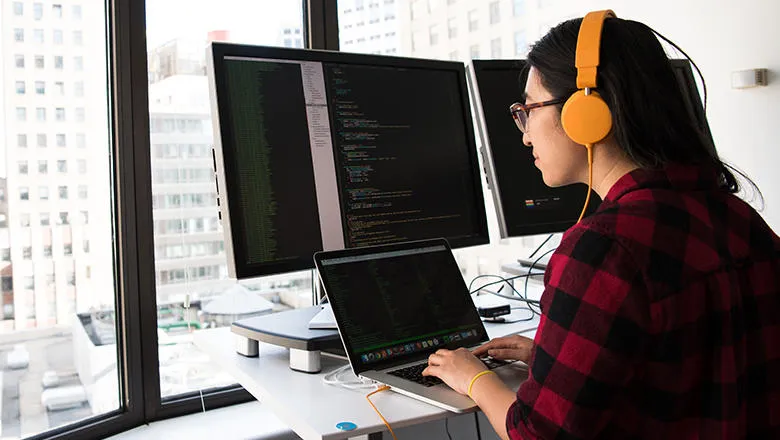 Spotlight
King's Business School economists help statistics bodies in UK and Ireland