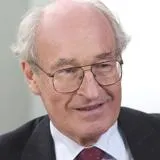 Professor Sir Michael Rutter CBE FRS FRCP FRCPsych, 1933 - 2021
Emeritus Professor of Developmental Psychopathology
Contact details
Biography
Emeritus Professor Sir Michael Rutter was regarded as the 'father of Child Psychiatry', paving the way for numerous developmental psychologists and psychiatrists around the world. He was credited with many breakthroughs within his field and his career laid the foundations of Child Psychiatry and Developmental Psychopathology.
His world-renowned work included his early epidemiological 'Isle of Wight' and 'Inner London' studies; and the ground-breaking English and Romanian Adoptee study showing how deprivation in early life affects child development, attachment, and the formation of new relationships.
Emeritus Professor Sir Michael Rutter trained in medicine at the University of Birmingham, England, with post-graduate training in neurology and paediatrics. He trained in psychiatry at the Maudsley Hospital and started working at the (then) Institute of Psychiatry (IoP) in 1966.
In 1973, he was awarded the first UK Professorship in Child Psychiatry. He went on to become Head of the Department of Child and Adolescent Psychiatry and was awarded a professorship in Developmental Psychopathology in 1998.
The Michael Rutter Centre for Children and Adolescents was set up at Maudsley Hospital, where Sir Michael was a consultant psychiatrist. The Centre developed an international reputation for providing services and specialist treatments for young people with mental health difficulties.
In 1984, the Medical Research Council set up the MRC Child Psychiatry Research Unit, with Sir Michael appointed as its Director. When the Social, Genetic and Developmental Psychiatry (SGDP) Centre was set up in 1994 as a partnership between IoP and the MRC, Sir Michael was appointed as its first director.
He published upwards of 400 empirical articles and 40 books, many of which have had a lasting impact on the understanding of child development. In 1993 he published his seminal book 'Developing Minds' that he wrote with his wife Marjorie and which charted a comprehensive and vivid map of human growth from cradle to grave. They argued that there are discontinuities as well as continuities to the growth process and trace how basic aspects of psychological functioning (such as emotion and cognition) change over the course of life.
Sir Michael has been the recipient of numerous awards and positions including 21 honorary doctorates. He was elected as a Fellow of the Royal Society in 1984. He was knighted in 1992 for his contributions to the field of Child Psychiatry. In 2004, Sir Michael was awarded the Society of Clinical Child and Adolescent Psychology Distinguished Career Award by the American Psychological Association for his major contributions to public policy and scientific practice. In 2020, he recieved the Pardes Humanitarian Prize in Mental Health for 'expanding our understanding of mental health in children', a prestigious award which recognises those who have made a profound and lasting impact in improving the lives of people with mental illness.
He also held positions as the Deputy Chairman of the Wellcome Trust, Trustee of the Nuffield Foundation, Founding Fellow of the Academy of Medical Sciences and Academia Europaea, and President of YoungMinds, the UK's leading charity for young people's mental health.
To celebrate this extraordinary career, some of Sir Michael's colleagues, collaborators, and friends shared their experiences of working with Sir Michael in the following short video:
For a longer look over Professor Sir Michael Rutter's career, please see links below:
Obituaries:
Recent publications:
Events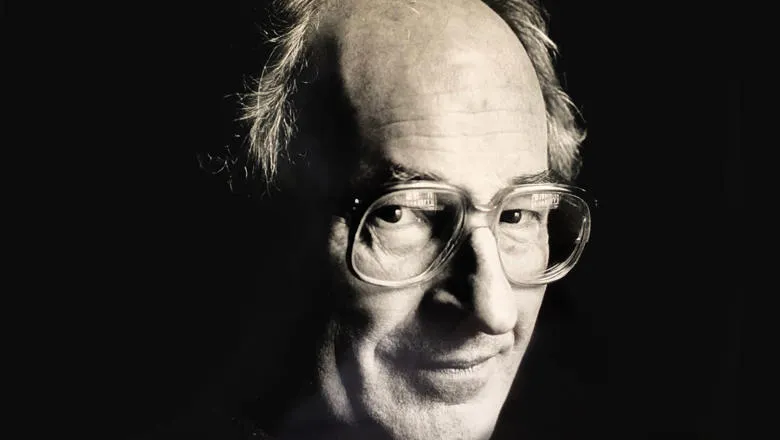 Celebrating the life and work of Professor Sir Michael Rutter
Please note: this event has passed.
Events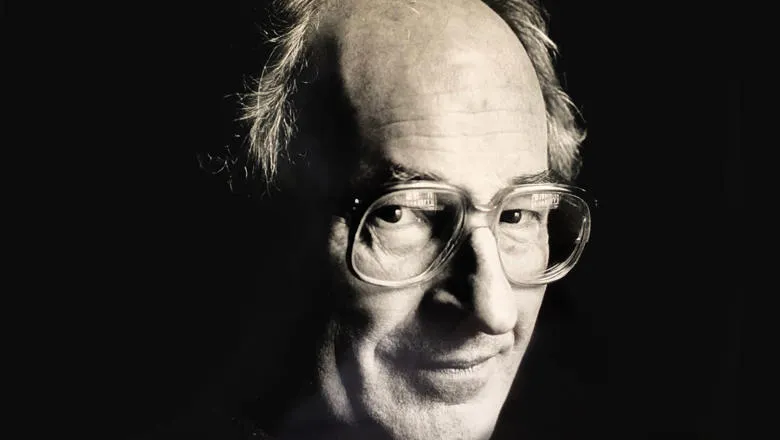 Celebrating the life and work of Professor Sir Michael Rutter
Please note: this event has passed.