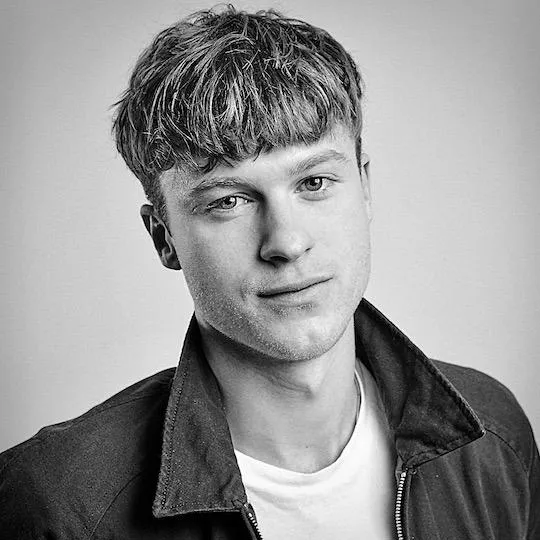 Dr Mikkel Kenni Bruun
Postdoctoral Research Associate
Contact details
Biography
Dr Mikkel Kenni Bruun is a postdoctoral researcher on the collaborative project Surveillance and Moral Community: Anthropologies of Monitoring in Germany and Britain, funded by the European Research Council and led by Dr Vita Peacock.
Kenni's current research explores health surveillance technologies in Britain with a focus on the use of digital therapies and 'wellbeing' and 'fitness' tracking apps. Kenni earned his PhD in Social Anthropology at Pembroke College, University of Cambridge. He studied Archaeology & Anthropology at Cambridge as an undergraduate and later Medical Anthropology at University College London.
His doctoral thesis, entitled Scientific Persuasions (2019), examined the question of 'evidence-based' practice in the context of mental healthcare in England, based on fieldwork with practitioners in the NHS mental health service called IAPT (Improving Access to Psychological Therapies). Before joining King's, he held a teaching position at the Department of Social Anthropology, Cambridge.
 Research interests and PhD supervision
Medical anthropology
Anthropology of science
Monitoring and accountability
Mental healthcare and psychotherapy
Digitalisation of health
Kenni is currently working on a research project exploring health surveillance and the use of self-monitoring technologies in Britain.
Selected publications
Bruun, M.K. 2023. 'A Factory of Therapy': Accountability and the Monitoring of Psychological Therapy in IAPT. Anthropology & Medicine, 1-17.
Bruun, M.K. 2023 Mental Health. In The Open Encyclopedia of Anthropology, edited by Hanna Nieber.
Bruun, M.K. 2021. Anthropology, Psychology and IAPT: Some Comments on Ethnography. Talking as Cure? Contemporary Understandings of Mental Health and its Treatments. CRASSH, University of Cambridge.
Teaching
Kenni has taught, assessed, and supervised on a wide range of topics in Social Anthropology at the University of Cambridge, on both undergraduate and graduate courses. He has also taught Medical Anthropology on the multi-disciplinary MPhil in Health, Medicine & Society based at the Department of History & Philosophy of Science, Cambridge.