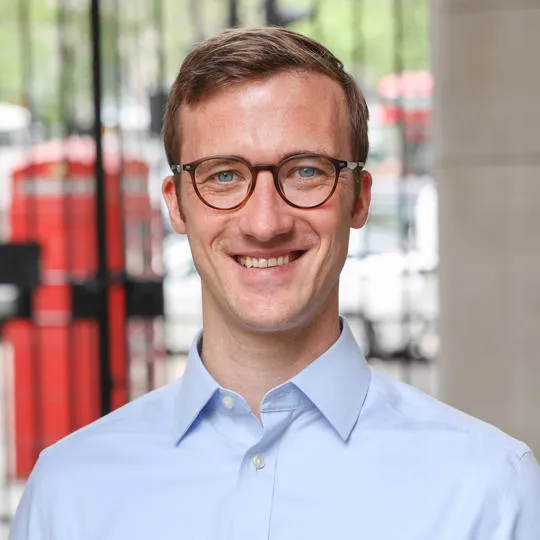 Dr Morten Hansen
Lecturer in Digital Economy and Innovation Education
Biography
Morten Hansen is a Lecturer in Digital Economy and Innovation Education at the Department of Digital Humanities, King's College London. His research and teaching portfolio focuses on unpacking the business models of digital platforms, and he specialises in public capacity building through technological innovations. Morten was trained at the University of Cambridge, the University of Oxford, and Aarhus University. His current research focuses on machine-human entanglements and their impact on education as a process, outcome, and institution. 
Research interests and PhD supervision
Public and private goods
Critical market studies
Platform economics
Education technology
Machine-human entanglements
Selected publications
Hansen M & Van den Bossche A (2022) From newspaper supplement to data company: Tracking rhetorical change in the Times Higher Education's rankings coverage. Poetics, 92, 101637.
Hansen M & Komljenovic J (2023) Automating Learning Situations in EdTech: Techno-Commercial Logic of Assetisation. Postdigital Science and Education, 5, 100–116.
Hansen M (2023) "Callon's Ode to Marktes" by Michel Callon (Princeton University Press, 2021). Organisational Studies. 
Komljenovic J, Sellar S, Birch K, Hansen M (in press). Assetization of higher education's digital disruption. World Yearbook of Education 2024: Digitalization of Education in the Era of Algorithms, Automation, and Artificial Intelligence edited by Williamson B, Komljenovic J, Gulson K.